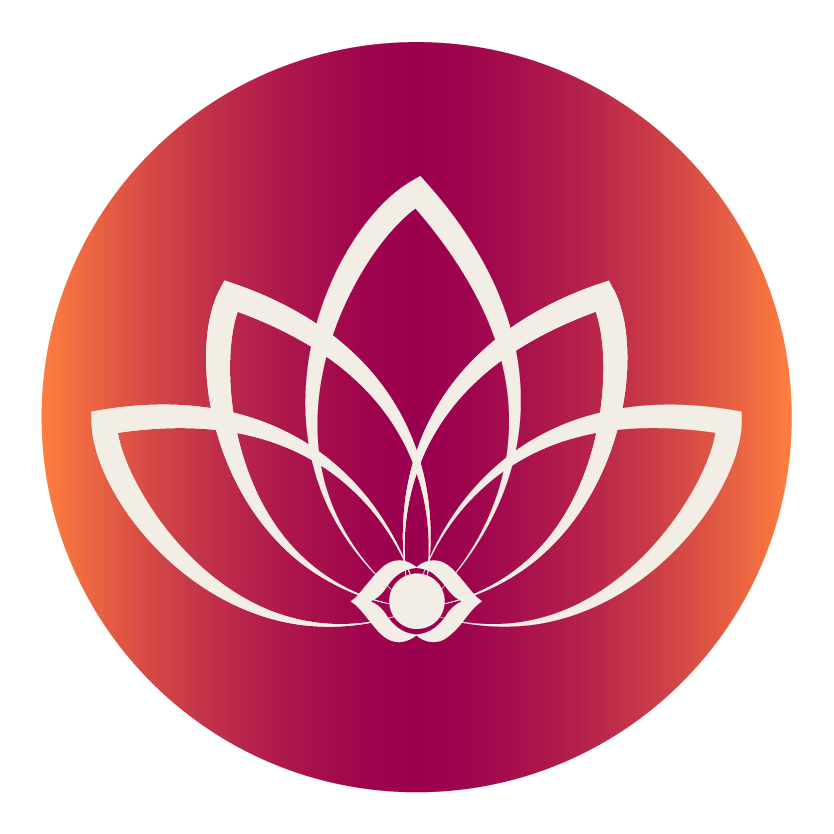 I AM YOGA NIDRA™ TRAINING
Our Yoga Nidra training is the most in-depth, experiential and authentic certification available. First you will experience deep rejuvenating states of meditation and relaxation, and then learn how to effortlessly guide others into the same experience.
New! Begin I AM Yoga Nidra™ training online!
Full Training
10 days – 100 Hours 
We recommend registering for entire course, it provides the best educational experience and is our most popular option! Plus people who sign up for just the Immersion usually end up wanting to stay for the whole thing!
Includes:
All the benefits & features of the Immersion & Certification
100 hours of credit towards Yoga Alliance accreditation, and 800 HR Yoga Therapy accreditation
Save $$$ by registering for both at once
The immersive, healing experience of taking a full length meditation retreat
An extended chance to rest relax and let go!
Immersion Retreat
5 days – 50 hours
Ideal for those looking for a deep meditative retreat, with less commitment
For those who want an immersive, healing experience of Yoga Nidra but aren't ready to commit to the full certification.
Includes:
Multiple daily Yoga Nidra practices to restore and Rejuvenate
Philosophical, psychological and biological foundations of Yoga Nidra and its practical applications in your life.
In-depth understanding and use of personalized intention
A comprehensive Yoga Nidra manual
| Dates | Program | Teachers | Location | Details | Register Now |
| --- | --- | --- | --- | --- | --- |
Certification Course
5 days – 50 hours
Requires previous completion of the I AM Yoga Nidra™ Immersion Retreat in-person, or the online Yoga Nidra Immersion course.
For those who have taken the immersion and are ready to take their training to the next level and start delivering to others!
Includes:
Cutting-edge research on Yoga Nidra
Practical applications to alleviate stress-related health problems
Practice catering to specific needs of individuals and groups
A six-week lesson plan, including a guide to workshops & private sessions
I AM Yoga Nidra™ manual and script cards
| Dates | Program | Teachers | Location | Details | Register Now |
| --- | --- | --- | --- | --- | --- |
Simple Practice, Profound Results
What is I AM Yoga Nidra™ Meditation?
 Yoga Nidra is an ancient sleep-based meditation technique that has the power to take you to the innermost, deepest levels of relaxation where your whole body and being is permeated by peace of mind and profound stillness. It unlocks the mystical, integrative powers of the subconscious, as well as your higher centers of consciousness, to effortlessly erase your most tenacious, self-destructive habits and behavior patterns. It is said by yogis that 45 minutes of Yoga Nidra is as restorative as three hours of sleep.
"This is the BEST training I have taken anywhere, ever."
Already certified in I AM Yoga Nidra?
Here is a list of advanced I AM Yoga Nidra™ courses.
These programs require the I AM Yoga Nidra™ Professional Training prerequisite.
In-person Advanced Yoga Nidra Courses
| Dates | Program | Teachers | Location | Details | Register Now |
| --- | --- | --- | --- | --- | --- |
Yoga Nidra is very effective for managing & healing common stress-related health issues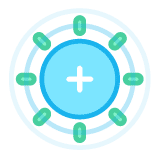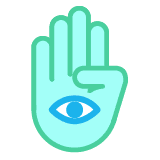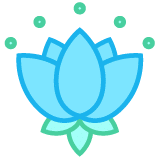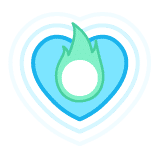 What makes I AM Yoga Nidra™ meditation unique?
I AM Yoga Nidra™ meditation is designed as more than a relaxation. It is a meditation technique that not only relaxes the body, but creates a different relationship with stress producing thoughts and emotions. It is designed to guide the practitioner to recognize the silent place of being that always resides within us. The IAM method focuses primarily on quieting the mind and boosting the energy flow in the body (prana). This released energy in the body increases the healing potential available during yoga nidra and typically takes practitioners into deeper states of meditation more quickly. That is why this style is often known as "the deep one".
"This course should be mandatory for all humans."
I AM Yoga Nidra™ Professional Training
Deep, Therapeutic Rest
Yoga Nidra allows us to enter into the most therapeautic levels of deep relaxation where the body's innate healing functions are activated
Profound Transformation & Healing
A catalyst for real change in your life, so you can can show up how you want to show up in your life, free from the confines of past-based habit patterns
Skills & resources to facilitate Yoga Nidra
Practice at tailoring Yoga Nidra for specific individuals and groups, a 6-week lesson plan, including a guide to lead classes and one-on-one-sessions
Cutting-edge scientific research on Yoga Nidra
As well as ann understanding of the benefits of each component of the Integrative Amrit Method of Yoga Nidra on a physiological, mental and emotional level
A professional certification to support your career
Take what you have experienced and learned with us, and feel confident delivering the same level of therapeutic relaxation and healing to those in need in your communities
I AM Yoga Nidra™ Founders
The Integrative Amrit Method of Yoga Nidra is based on the teachings of Gurudev Shri Amritji and crafted into a practical, modern training methodology by his daugher, Yogacharya Kamini Desai, PhD. They are the distillation of the ancient yogic teachings that enables you to not only enter subtle realms of consciousness, but reshape your life and your health from beyond the reach of will. Whether you or a loved one is struggling with  sleep, addictive habits, stress, weight, or worry, Yoga Nidra sees all these conditions as visible manifestations of one invisible cause. Work with each symptom singly and we will be busy for a lifetime. Work with the cause, and the symptoms will simultaneously begin erode of their own accord.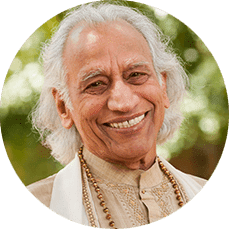 Founder & Spiritual Director
I AM Yoga Nidra™ Senior Trainers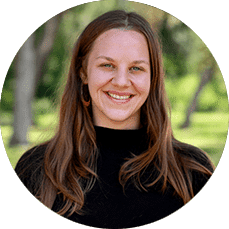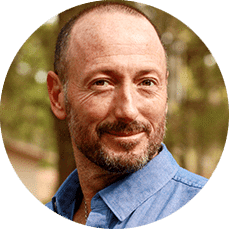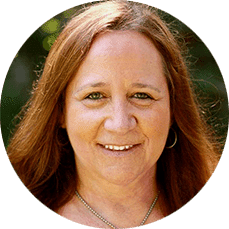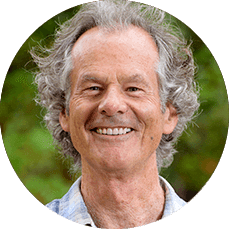 Questions about Yoga Nidra? Let's talk!