VISIT THE AMRIT YOGA INSTITUTE
Our retreat center is located in the midst of the Ocala National Forest on the pristine spring-fed Lake Kerr.  We are open year round to accomodate students and guests seeking transformational education in the field of yoga, meditation, and conscious living. Come see us, we look forward to your visit!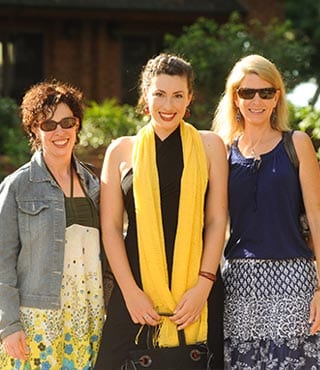 Not ready to do a whole program? No problem! You can stay on campus and enjoy our services at your own pace!
Learn More ⇒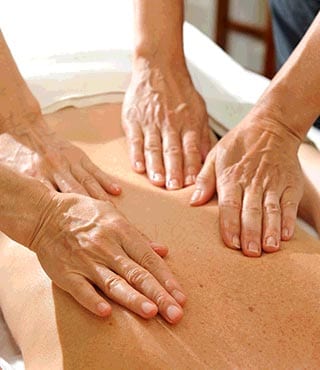 Our expert therapists provide exceptional services including massage, acupuncture & holistic counsults
Learn More ⇒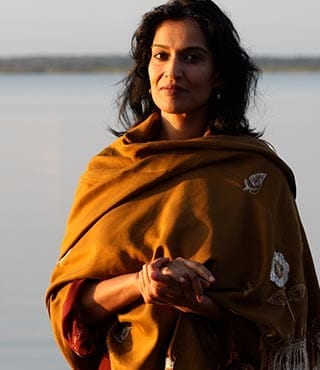 A global network dedicated to teaching & embodying the authentic wisdom of yoga in service of humanity.
Learn More ⇒
OUR LEAD TEACHERS
These leaders are the core of our programs and curriculums. These are individuals who have dedicated their life and energy to the embodiment of the ancient yogic teachings of love, peace and harmony.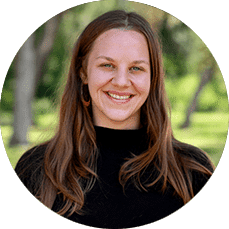 Nirali Lauren McCrea
Assistant Director of Education, Lead I AM Yoga Teacher Training Instructor

YOGA – YOGA NIDRA – YOGA THERAPY – WELLNESS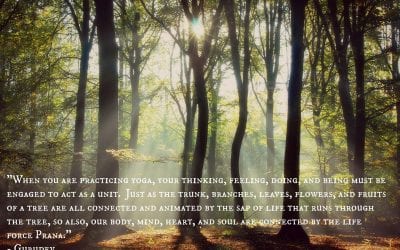 For the past fifty-three years, Yogi Amrit Desai has been totally dedicated to awakening the power of spirit and the flowering of divinity that dwells within all beings. He embodies the rare capacity to impart the ancient secrets of energetic...
read more
Practice this quick,easy Yoga Nidra meditation twice a day. Whether at work, home or on the train or bus, this meditation will help keep you balanced through out the day and reset the busy mind so you can be more focused, effective and at ease in your daily life....
read more