Visit The Amrit Yoga Institute
Florida Yoga Center & Ashram
Our retreat center is located in the midst of the Ocala National Forest on the pristine spring-fed Lake Kerr.  We are open year round to accomodate students and guests seeking transformational education and professional accreditation in the field of yoga, yoga nidra, yoga therapy and conscious living. We are a highly reviewed and accredited yoga school offering curriculums in alignment with Yoga Alliance 200, 300 and 500 curriculums. Come see us, we look forward to your visit!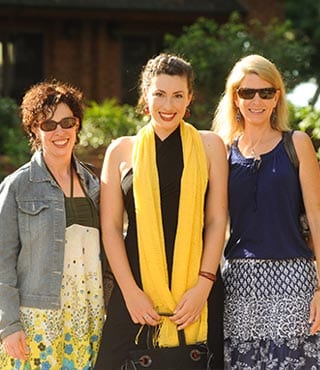 Not ready to do a whole program? No problem! You can stay on campus and enjoy our services at your own pace!
Learn More ⇒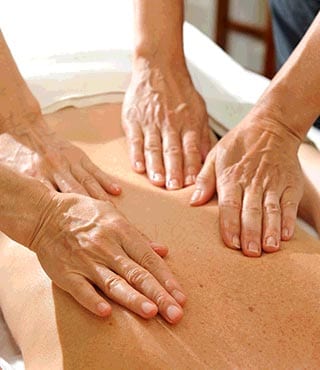 Our expert therapists provide exceptional services including massage, acupuncture & holistic counsults
Learn More ⇒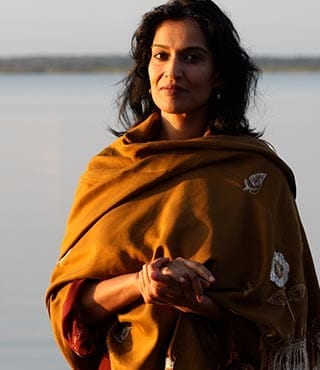 A global network dedicated to teaching & embodying the authentic wisdom of yoga in service of humanity.
Learn More ⇒
OUR LEAD TEACHERS
These leaders are the core of our programs and curriculums: individuals who have dedicated their life and energy to the embodiment of the ancient yogic teachings of love, peace and harmony. From our founder, Gurudev Shri Amritji to our ever growing list of certified yoga instructors, we are proud to represent, promote and support an international community of highly educated, professional yoga and meditation teachers.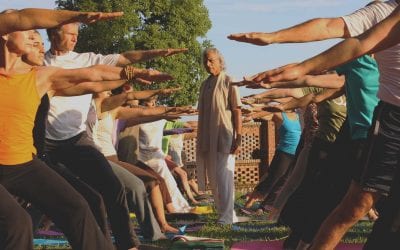 When you are fully present, the simple joy of living and interacting with life arises spontaneously from moment to moment. Your ability to be fully present and experience a deep sense of health, happiness, and wellbeing depends upon the homeostatic, co-creative...
read more