Dear Community and Friends,
It has been said that we never forget the one who opened our hearts to the truth of who we really are. Whether it was a yoga teacher or a friend, every time you think of this individual, a deep sense of gratitude overcomes you. Perhaps, that initial awakening happened the first time you heard Gurudev or sat in a class with Kamini, Chandrakant, Nirali and many of our amazing teachers.
Whether it was in the U.S., Canada, India, Europe or online, your light has been lit. From that initial connection, you witnessed miracles of all types occur in your life. It may have been in your relationships with your parents, spouse, children, coworkers, and friends. The significant impact it has on your familial life, professional life, romantic life and social life is apparent as these teachings have instilled increased contentment, love, peace, and harmony into your life. Now is your chance to open the door for others in the same way it was opened for you.
We are a global community dedicated to embodying and transmitting the authentic wisdom and experience of yoga to further the evolution of humanity.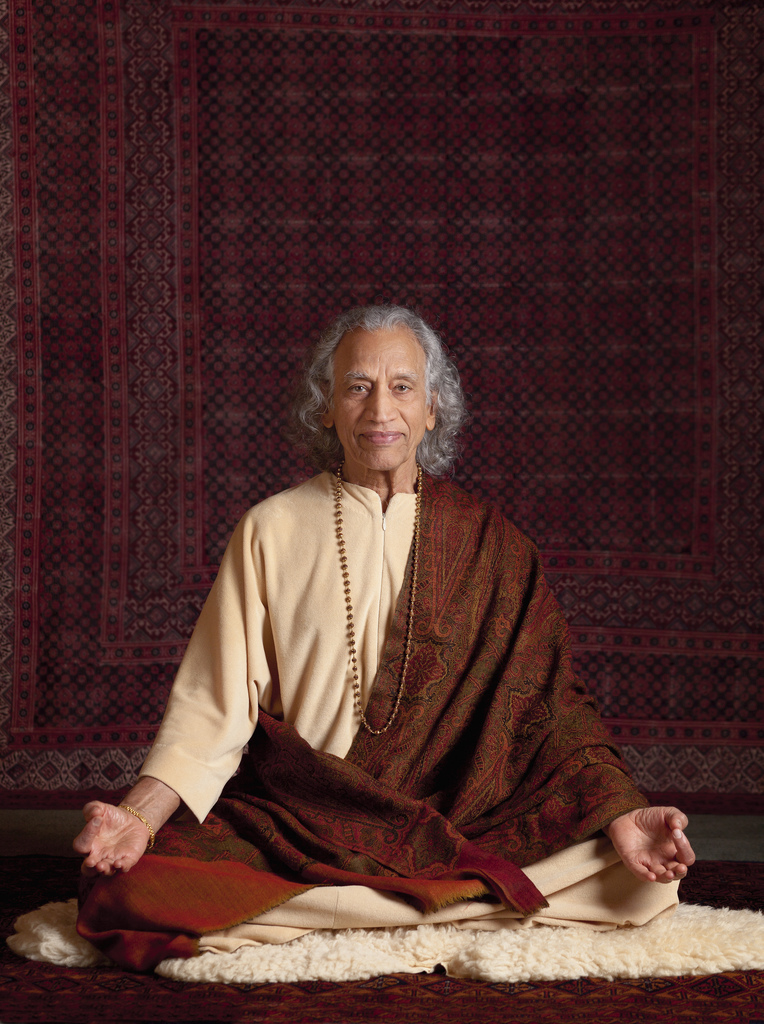 Thank you to all our donors!
we are grateful for your Continued support