Free Weekly Live Classes!
Join Us For A Free Live Class of Quantum Breathwork,
I AM Yoga®, & I AM Yoga Nidra™
Quantum Breathwork – Every Monday & Friday @ 11 am – 11:15 AM EST
I AM Yoga® – Every Wednesday @11:00 – 11:30 AM
I AM Yoga Nidra™ – Every Wednesday @ 11:30 – 12:00 PM  EST
Free Weekly classes Include:
Quantum Breath Meditation
Meditation makes you familiar with the integrated experience of Oneness. As you enter Oneness, the wings of the co-creative polarity of the inner body and the Being make a quantum shift to visit subtler dimensions.
Once you learn the master key of the "Quantum Breath Meditation", you awaken the inner healer. This self-care system empowers you to assist your healing by combining it with a healthy lifestyle.
In this course, you will learn how to create a conscious cross-over from the ego mind as the doer. Inner and outer are not separate. We are siblings of the same Being.
Practice changes everything that understanding cannot change. Understanding changes everything that practice cannot change.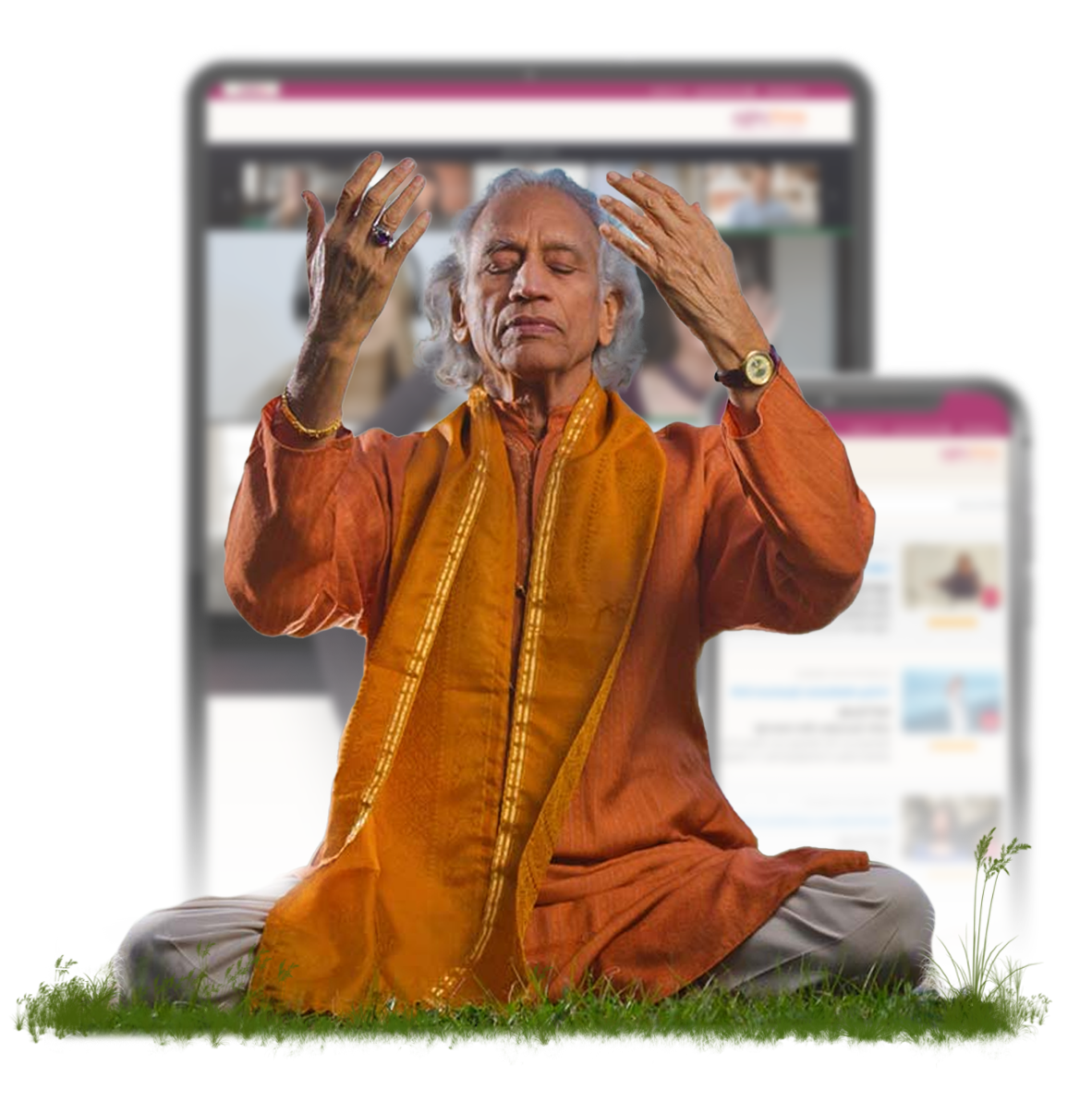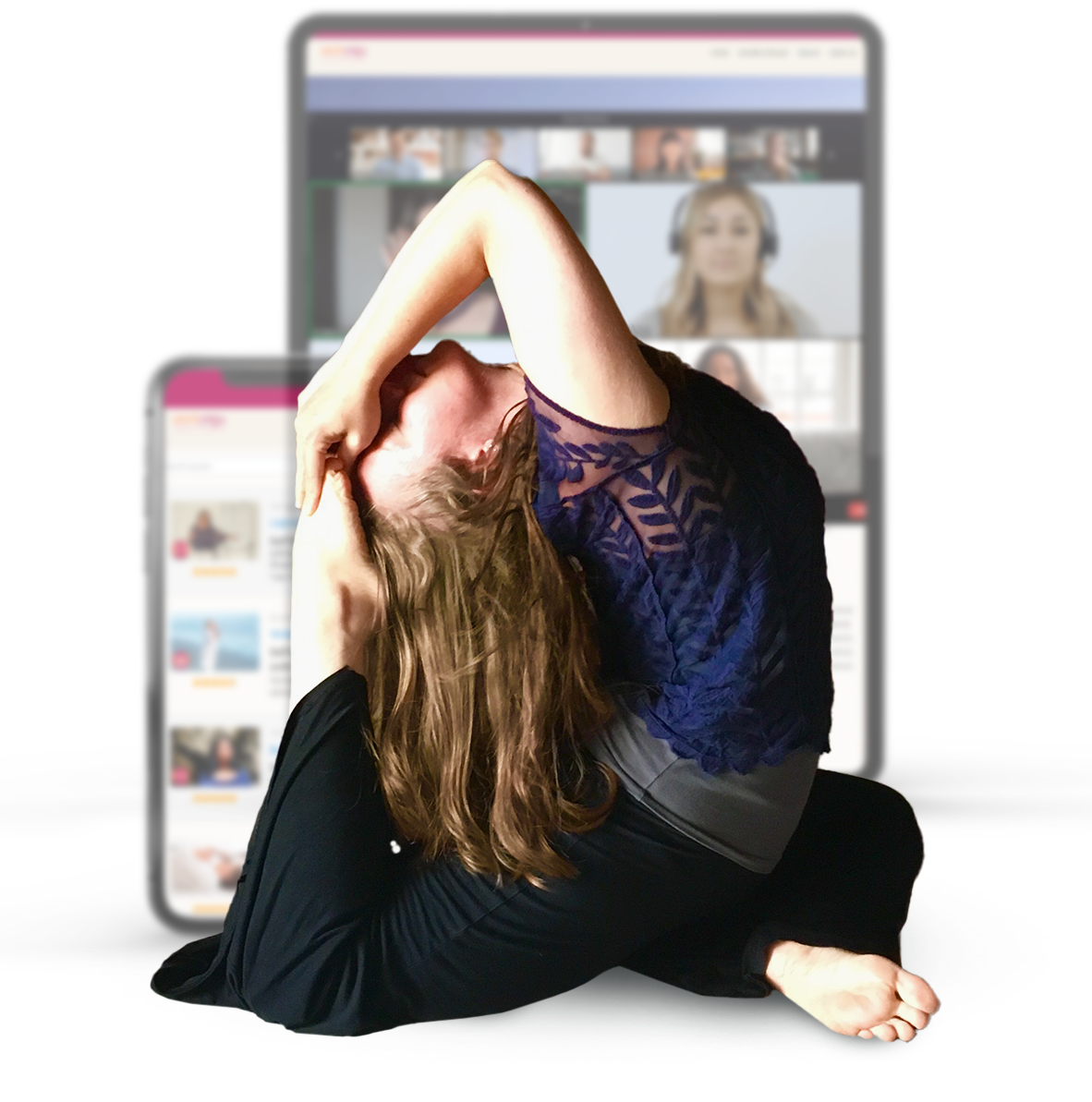 I AM Yoga
®

& I AM Yoga Nidra

™
Explore The Heart of Yoga
Join us weekly for an All Levels live online class combining 30 minutes of meditative yoga postures delivered in the I AM Yoga® tradition followed by a profoundly restorative 30-minute integration through the sleep-based meditation technique of I AM Yoga Nidra™.
This class is taught by our senior training faculty – Nirali Lauren McCrea. For over 10 years, Nirali has helped oversee the development and reach of education offered by the Amrit Yoga Institute. She has led seminars across the United States, Canada, Mexico, and India and is the lead faculty of the Level 1 I AM Yoga® 200-hour Teacher Training.