Weekend Retreats
Yoga Retreats, Wellness Retreats & Meditation Retreats
Join us for weekends of Relaxation, Regeneration, and Self-Exploration at the Amrit Yoga Institute in Salt Springs, FL! Experience the integrative practices of yoga and meditation and learn specific techniques to activate and maximize the healing wisdom of your body! Whether you are looking for a relaxing yoga retreat, a deep spiritual immersion, or a healthy cooking course, we have something for everyone!
Yoga Retreats to Relax, Rejuvenate, Renew
A powerful way to restore your peace of mind and well-being. Through the daily practice of yoga, yoga nidra, and healthy diet you will activate the innate
healing wisdom of your body.
Step away from a stressful modern lifestyle- enjoy a weekend for you!
Stress is an epidemic. It has been identified as the cause of many illnesses and addictions. We provide a practical approach to managing stress through yoga and meditation classes that are accessible to everyone. We don't just provide a temporary reprive from your stressful life. We empower people with tools and techniques to take relief, relaxation and balance home and into your daily life. Whether you're here for a day or a week, we know you will find something that helps you make a profound shift in your health and well-being. .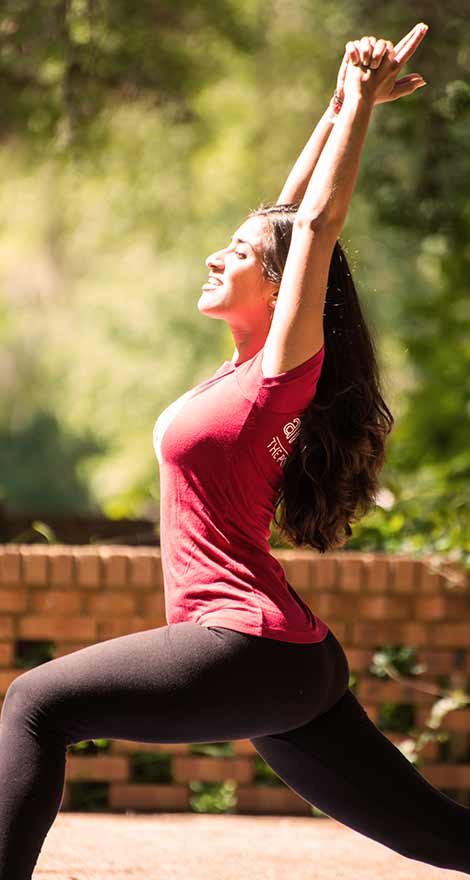 Discover the Amrit Yoga Institute
A hidden gem in the Ocala National Forest
The Amrit Yoga Institute is located in Salt Springs, Florida, amid the tranquil beauty of the Ocala National Forest on Lake Kerr, a spring-fed lake of nearly 3,000 acres. Beneath a canopy of towering Live Oaks, the six-acre campus features lush tropical gardens, stone decks and walkway, and a peaceful sand beach. The property includes a main house, lodge, main office, guest cabin, and brand new Healing Arts Center. We run programs year-long in service of our mission to bring authentic yogic wisdom to the world.
Wellness Retreats Make Your Health A Priority
While staying with us you will have access to our convenient on-campus wellness center. Complete with steam-baths and luxurious sesame oil body therapies to give you the highest experience of self-care.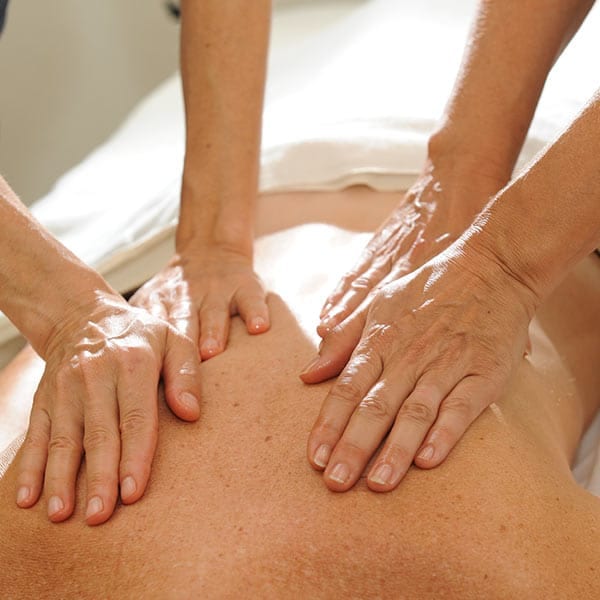 These unique programs will empower you to skillfully handle challenges in your personal and professional life that create chronic stress and rob you of your creative vital life force.
The Integrative Amrit Method of Yoga is ideal for beginners as well as seasoned practitioners looking for the perfect weekend yoga retreat!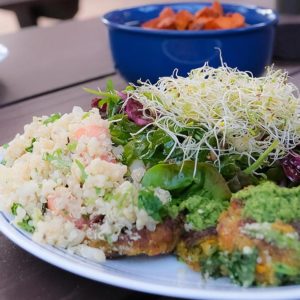 with Chef Craig Cavaluzzi
September 27 - 29, 2019
Amrit Yoga Institute
3-day Vegetarian, Conscious Cooking Workshop First course in a unique series to study and learn directly with Craig Cavaluzzi, Master Vegetarian Chef. In the Amrit Yoga Kitchen with  Chef Craig you will gain proficiency in the following important fundamentals: Knife Skills Essential Spice Basics Energy Considerations Nutritional essentials Classic Indian Dahl preparation Vegetable Dishes made easy Menu planning Spontaneity Creativity Spiritual attitude mindset Essential building blocks The spiritual and energetic aspects of the practitioner (person preparing the food) will be discussed and explored as an imperative in the integrative cooking experience, and revealed as the true source of creativity. The outcome being food you love to eat and food that serves your body, mind and spirit.
Register Now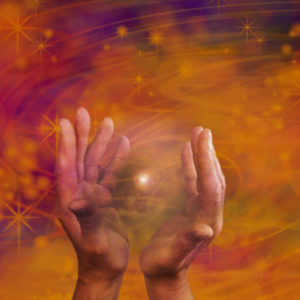 with Chandrakant
December 29 - 31, 2019
Amrit Yoga Institute
Cultivate what you do on the yoga mat into a life of Meditation in Motion This three-day intensive is an opportunity for yoga teachers and experienced yoga practitioners of all traditions to reconnect and recharge.  Join fellow yoga practitioners in four to five progressively deepening Yoga Sadhanas (practices) in order to cultivate your recognition of the innate intelligence of the body's vital life force, prana.  By attuning the mind to naturally merge with prana, you cultivate the ability to live your life as a Meditation in Motion. If you have not taken Sadhana of Prana previously or experienced the Slow Motion Prana exercise with Chandrakant we suggest watching this YouTube video prior to your arrival. Having the understanding and experience demonstrated in this video is important to your experiential process during the program and will set a solid foundation for you so that you are in tune with those who have taken this…
Register Now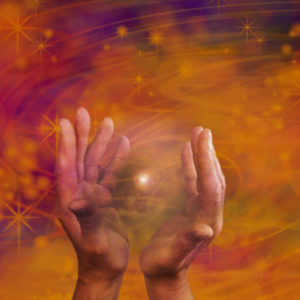 with Chandrakant
May 29 - 31, 2020
Amrit Yoga Institute
Cultivate what you do on the yoga mat into a life of Meditation in Motion  This three-day intensive is an opportunity for yoga teachers and experienced yoga practitioners of all traditions to reconnect and recharge.  Join fellow yoga practitioners in four to five progressively deepening Yoga Sadhanas (practices) in order to cultivate your recognition of the innate intelligence of the body's vital life force, prana.  By attuning the mind to naturally merge with prana, you cultivate the ability to live your life as a Meditation in Motion. If you have not taken Sadhana of Prana previously or experienced the Slow Motion Prana exercise with Chandrakant we suggest watching this YouTube video prior to your arrival. Having the understanding and experience demonstrated in this video is important to your experiential process during the program and will set a solid foundation for you so that you are in tune with those who have taken this…
Register Now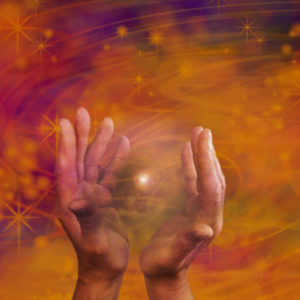 with Chandrakant
September 18 - 20, 2020
Amrit Yoga Institute
Cultivate what you do on the yoga mat into a life of Meditation in Motion  This three-day intensive is an opportunity for yoga teachers and experienced yoga practitioners of all traditions to reconnect and recharge.  Join fellow yoga practitioners in four to five progressively deepening Yoga Sadhanas (practices) in order to cultivate your recognition of the innate intelligence of the body's vital life force, prana.  By attuning the mind to naturally merge with prana, you cultivate the ability to live your life as a Meditation in Motion. If you have not taken Sadhana of Prana previously or experienced the Slow Motion Prana exercise with Chandrakant we suggest watching this YouTube video prior to your arrival. Having the understanding and experience demonstrated in this video is important to your experiential process during the program and will set a solid foundation for you so that you are in tune with those who have taken this…
Register Now