I AM Yoga Nidra™ Certification, Australia
with Kamini Desai, Ph.D and John Vosler
November 1 - 4, 2019
Yoga Nidra Certification is a continuation of the yoga nidra immersion. This course of study deepens and enhances your understanding by drawing on the scientific basis and modern applications of yoga nidra.
We will look into research verifying its benefits and the changes happening in the brain while in yoga nidra. Combining science and the ancient wisdom of yoga, you will understand how to apply yoga nidra to conditions such as:
Stress
Habits and Addictions
Trauma and PTSD
Depression, Anxiety and Insomnia
Leaders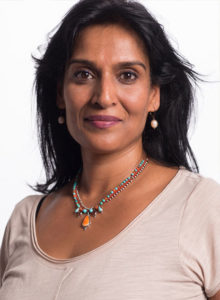 Kamini Desai, Ph.D
Executive Director of the Amrit Yoga Institute, Yogeshwari Over the last 20 years, internationally known Kamini Desai, PhD. has created an exciting and versatile body of teaching, combining western psychology and eastern philosophy. Kamini's experiential teaching style has been welcomed in over 10 countries around the world. Her proven system of Professional Energy Management has benefitted employees at Sony, KPN Telecom, Mars Confectionery and in the Netherlands government. She is developer of core curriculum of the Amrit Yoga Institute and currently serves as Director and Lead Teacher of the Amrit Method of Yoga Teacher Trainings Level I and Level II as well as the Amrit Method of Yoga Nidra Professional Training with Gurudev. Author of  Yoga Nidra: The Art of Transformational Sleep and Life Lessons, Love Lessons
Learn more about Kamini Desai, Ph.D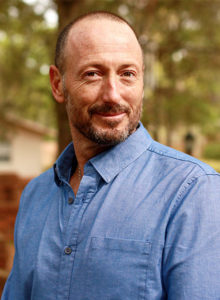 John Vosler
Senior Training Faculty For over twenty years, John Vosler has had a passion for teaching how our thoughts and emotions affect our bodies. He has a degree in Human Development and certifications in multiple healing modalities. As a senior teacher at the Amrit Yoga Institute, he speaks internationally on the profound healing benefits of the ancient meditation practice of Yoga Nidra. John has a successful holistic health practice in Los Angeles, California. He has worked with executives, athletes, celebrities, moms and other professionals attracted to John's unique combination of intuitive awareness, understanding of the mind/body/spirit connection and expansive knowledge of physiology and the science of meditation. His infectious humor and compassionate heart make growth a joy filled experience.
Learn more about John Vosler