Daily Guidance For Spiritual Development
Amritji+ is an online streaming service that allows you to practice, watch and listen on-demand. Instead of paying per course or being limited by destination-based programming, now you can have direct access in real-time, directly from the platform, at home or on the go.
• Live & On-Demand lectures
• Applied Yogic Wisdom with Gurudev Shri Amritji
• Experiential Sessions
• Historical Footage featuring rare interviews
• 100's of Videos & new content added monthly
• Available anywhere at home or on-the-go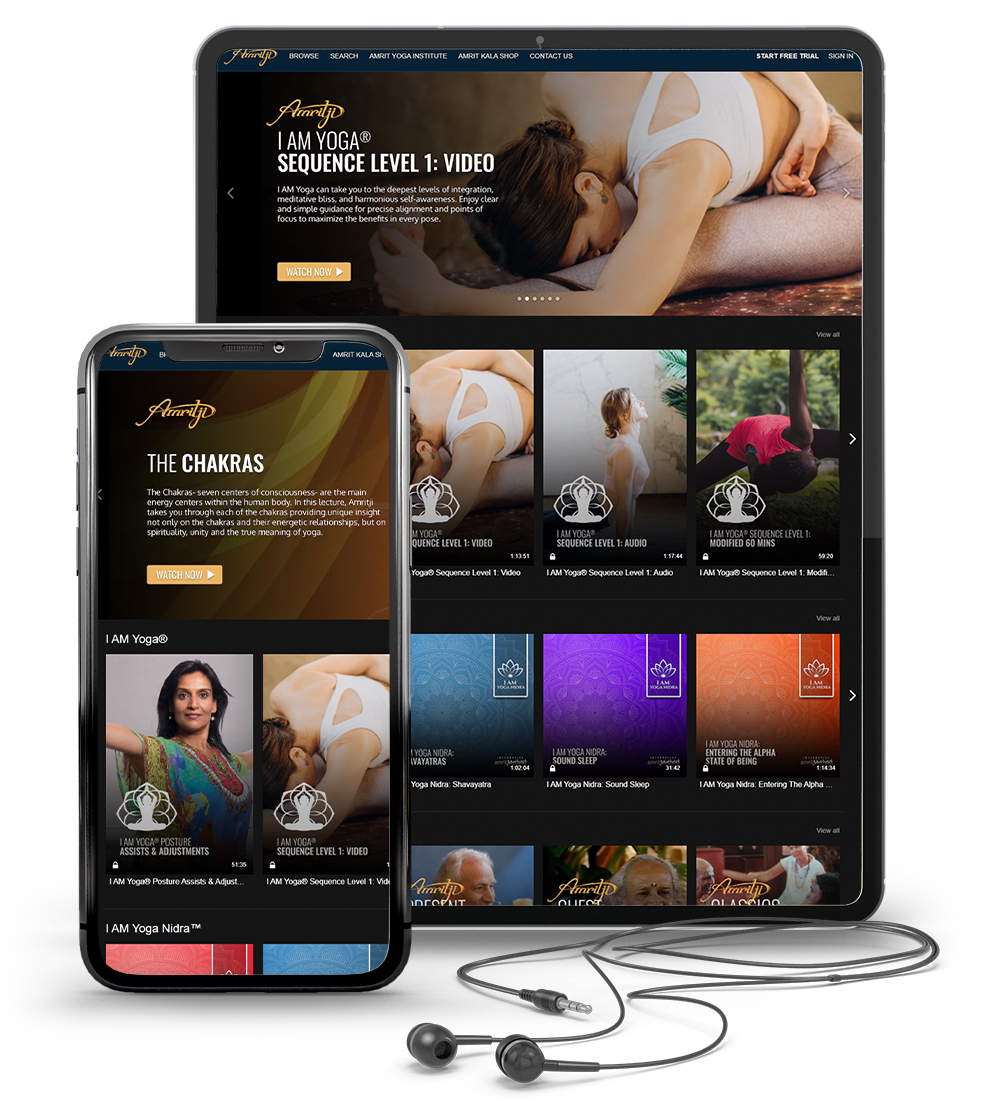 What does Amritji+ entail?
Extensive Lecture Library | Daily Practices | Rare Footage
• 100's of Videos & new content added weekly.
• Live & On-Demand lectures, interactive classes & practices.
• Applied Yogic Wisdom with Gurudev Shri Amritji, Swami Kripalu & senior teachers.
• Experiential Sessions: Guided Meditations, I AM Yoga®, I AM Yoga Nidra™ classes
• Historical Footage featuring rare interviews, short films & documentaries.
• Exclusive Access: Spontaneous Posture Flows, Chanting, Audio Lectures, and more
• Available Anywhere at home or on-the-go.
Amritji+ is a revolutionary way to experience spiritual teachings and practices. Join our global community of practitioners actualizing untapped spiritual potential through exclusive, on-demand access to a vast array of content, transformative education, lectures, experiential practices, original films, documentaries and more.
Enjoy a convenient way to experience a wide range of content. Tune in through various devices, including smartphones, tablets, computers, smart TVs, and streaming media players. Available in the App store today!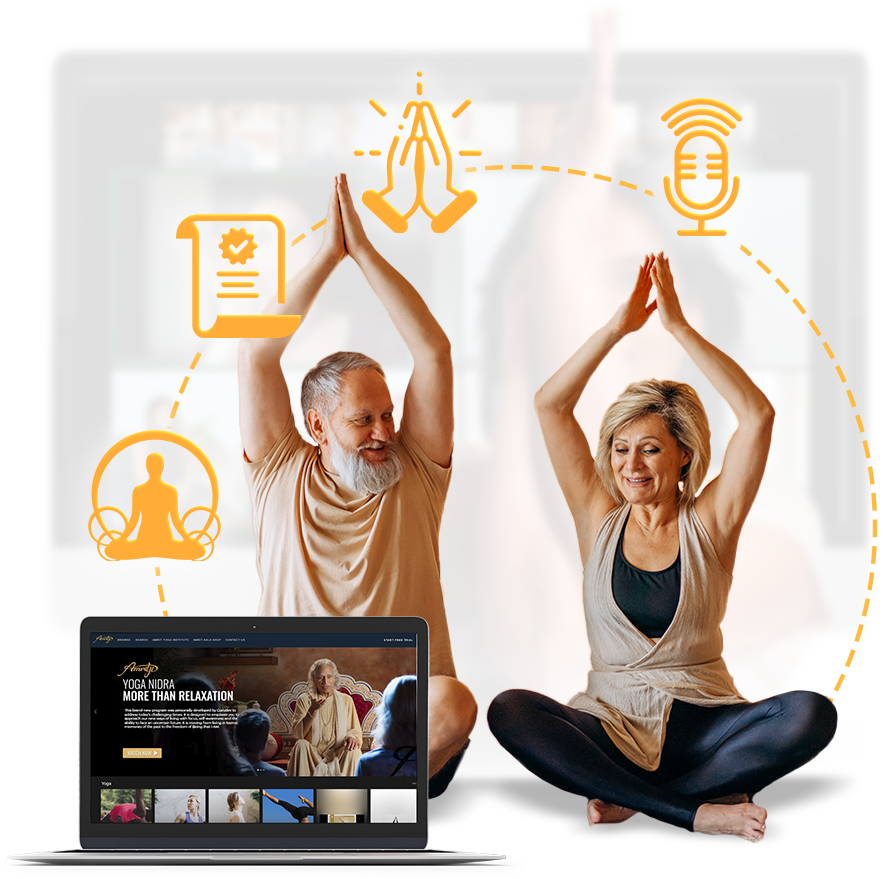 A Comprehensive Library & New Content Added Weekly
Explore our Vast Collection of Content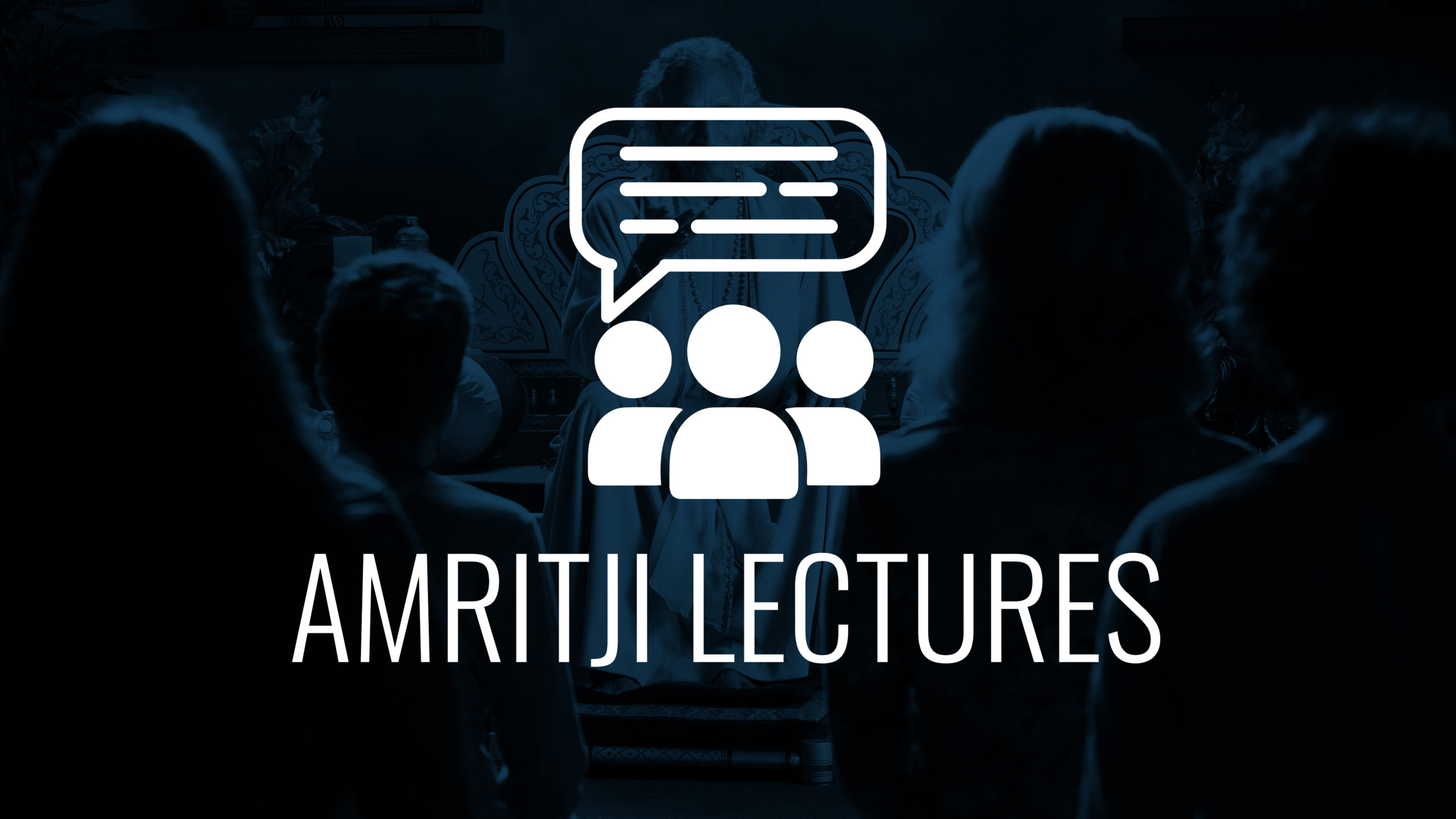 Audio & Video Darshans
With Gurudev Shri Amritji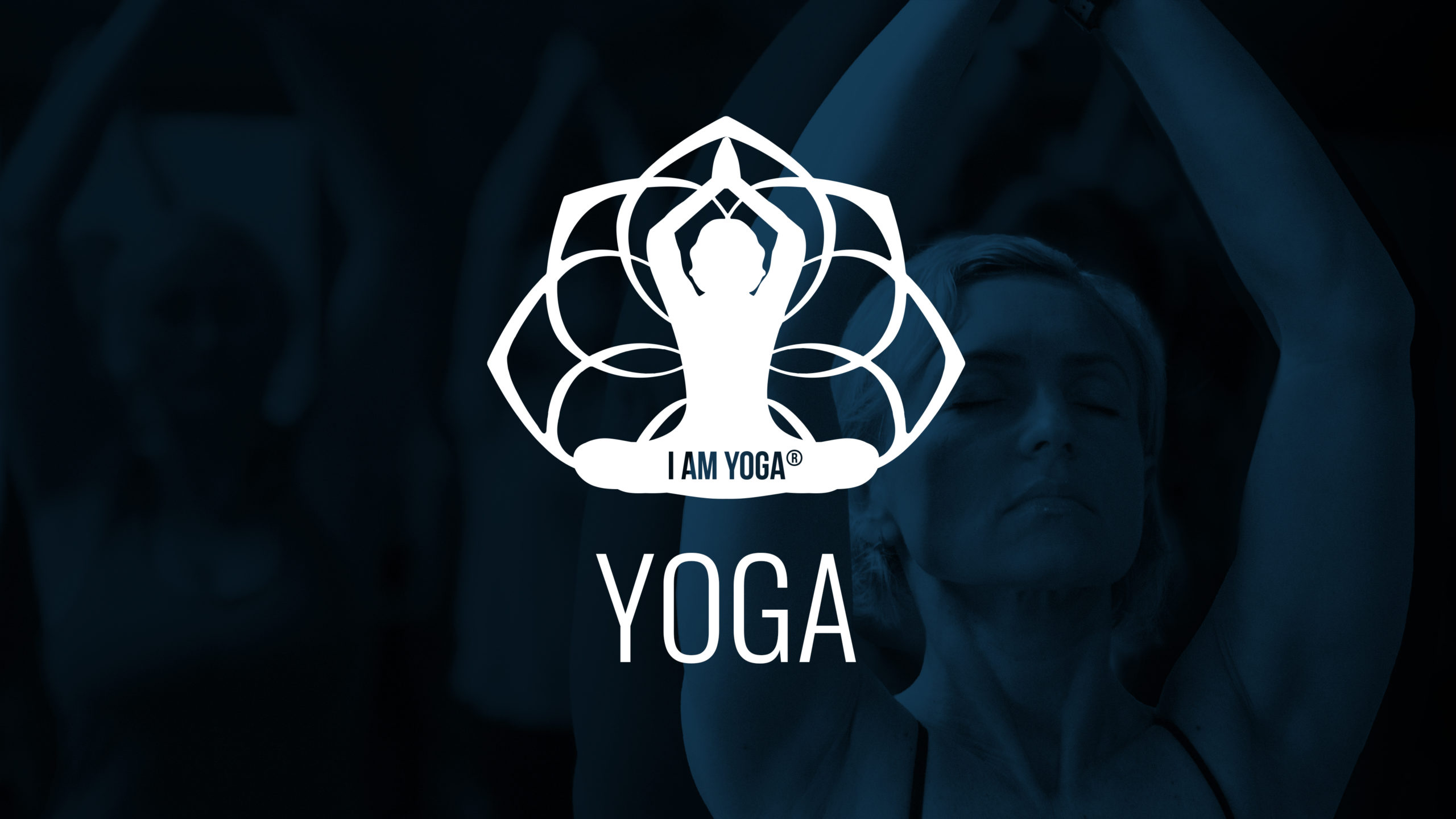 Experiential Practices
I AM Yoga® and I AM Yoga Nidra™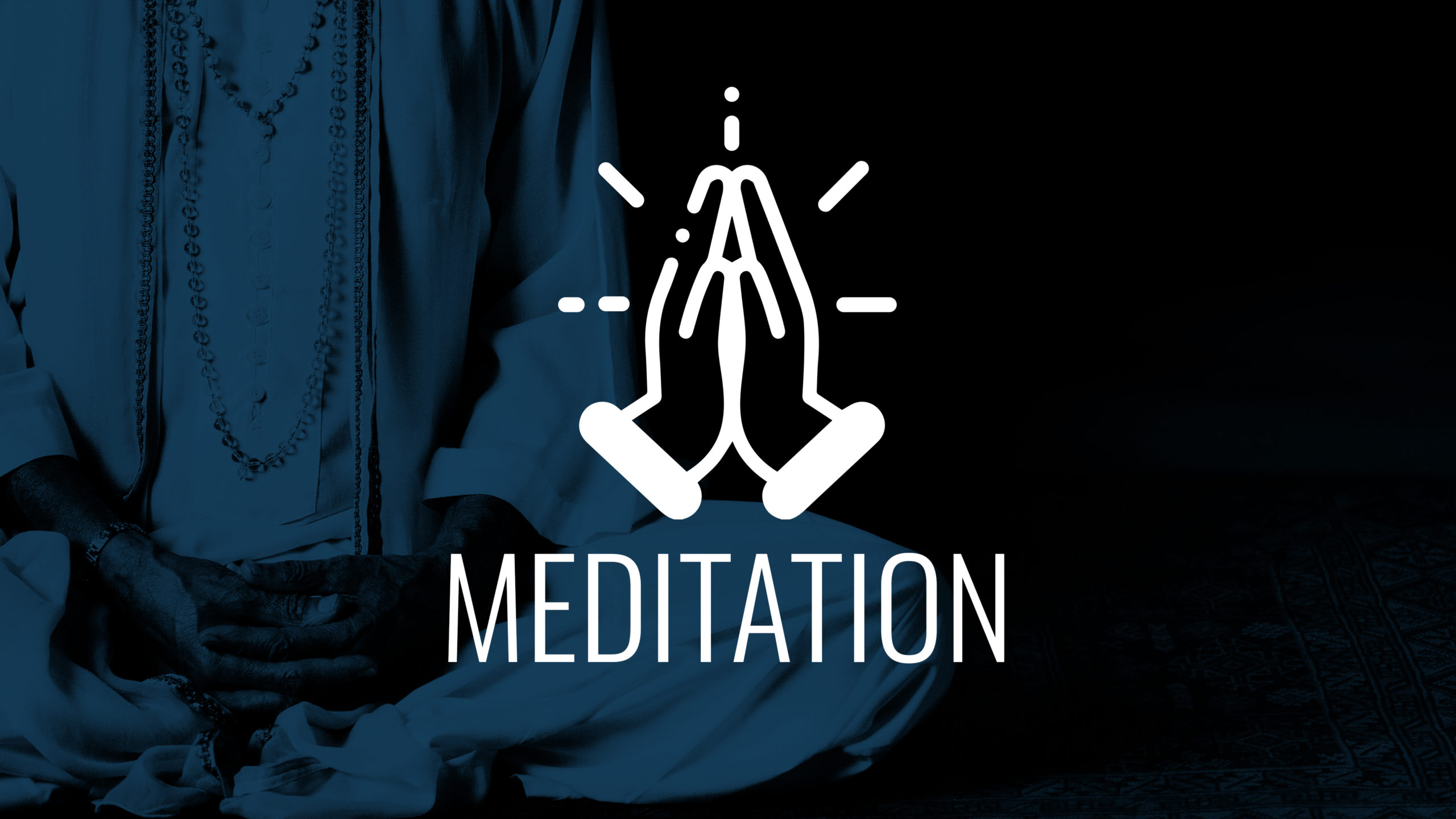 Guided Meditations
Guided Meditations & Spontaneous Posture Flows
Historical Footage
Rare Historical Footage featuring Swami Kripalu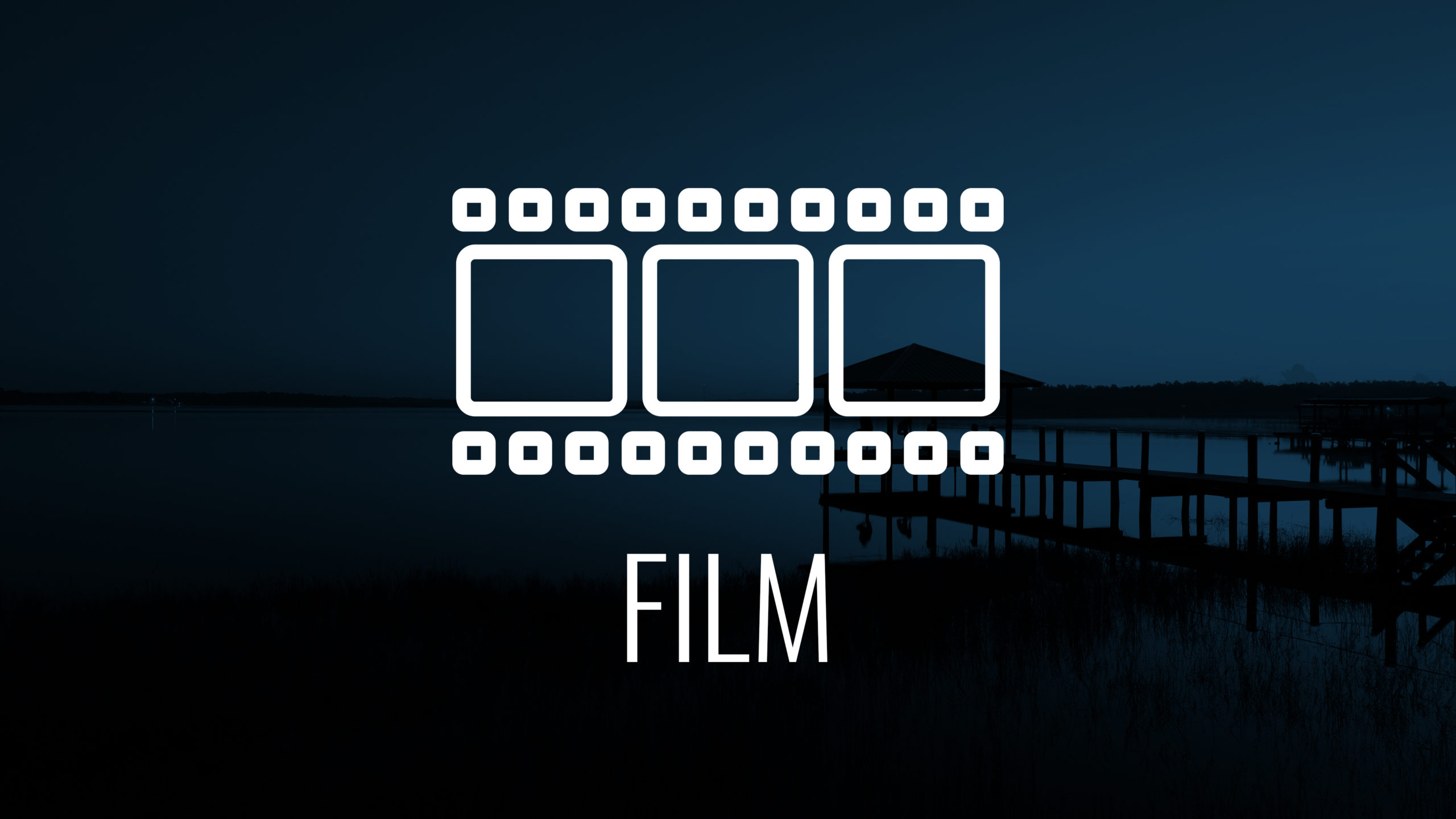 Original Films
Documentaries & Interviews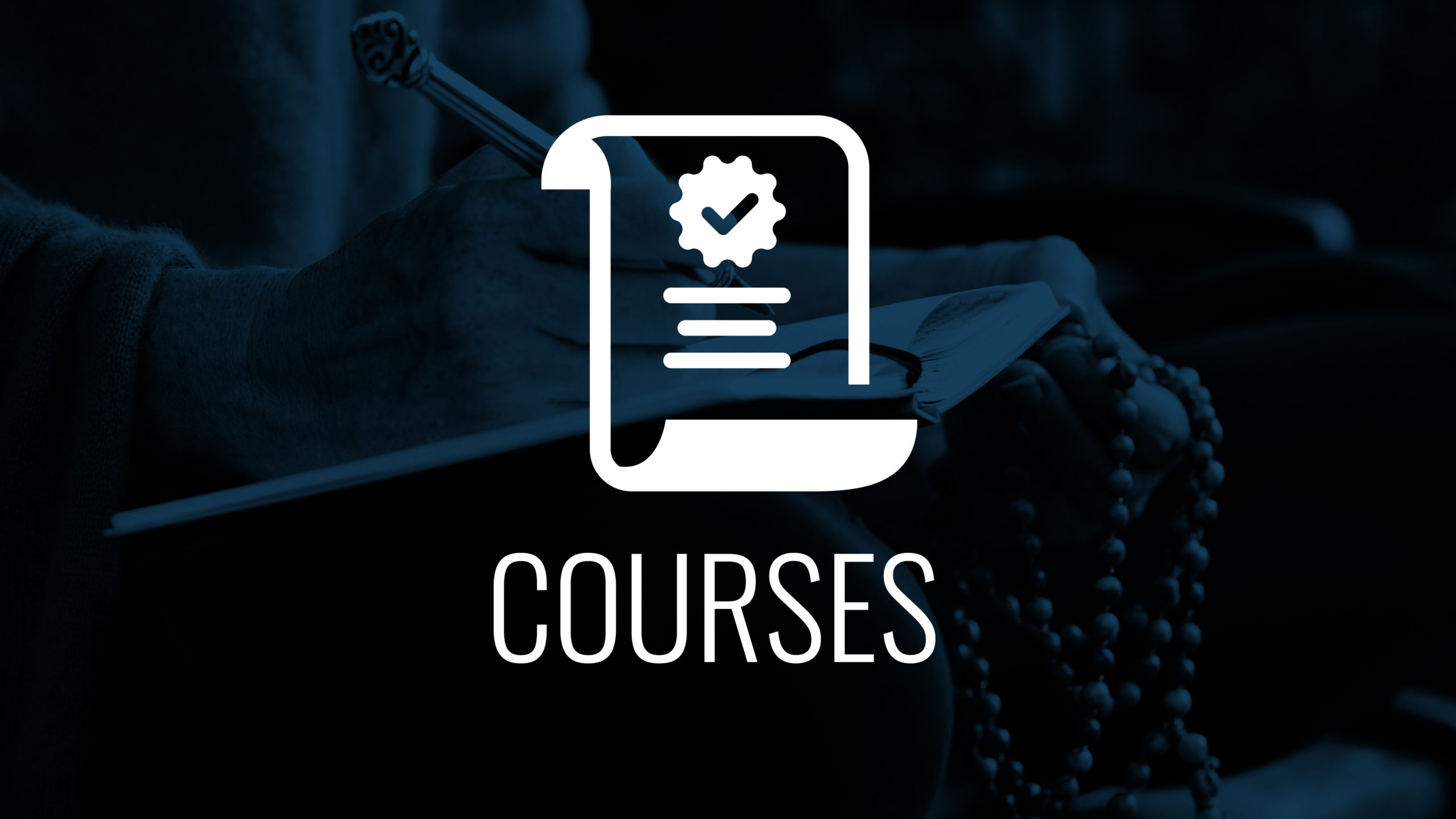 Online E-Courses
Online Courses & Cooking Lessons
Discover the Key Functions of Amriji+
Extensive Lecture Library | Daily Practices | Rare Footage
On-Demand Classes
Hundreds of videos, new content added weekly
Live Weekly Classes
Cultivate your inner knowing & awaken to your true nature
Exclusive Access
Unreleased interviews, original films, historical footage and more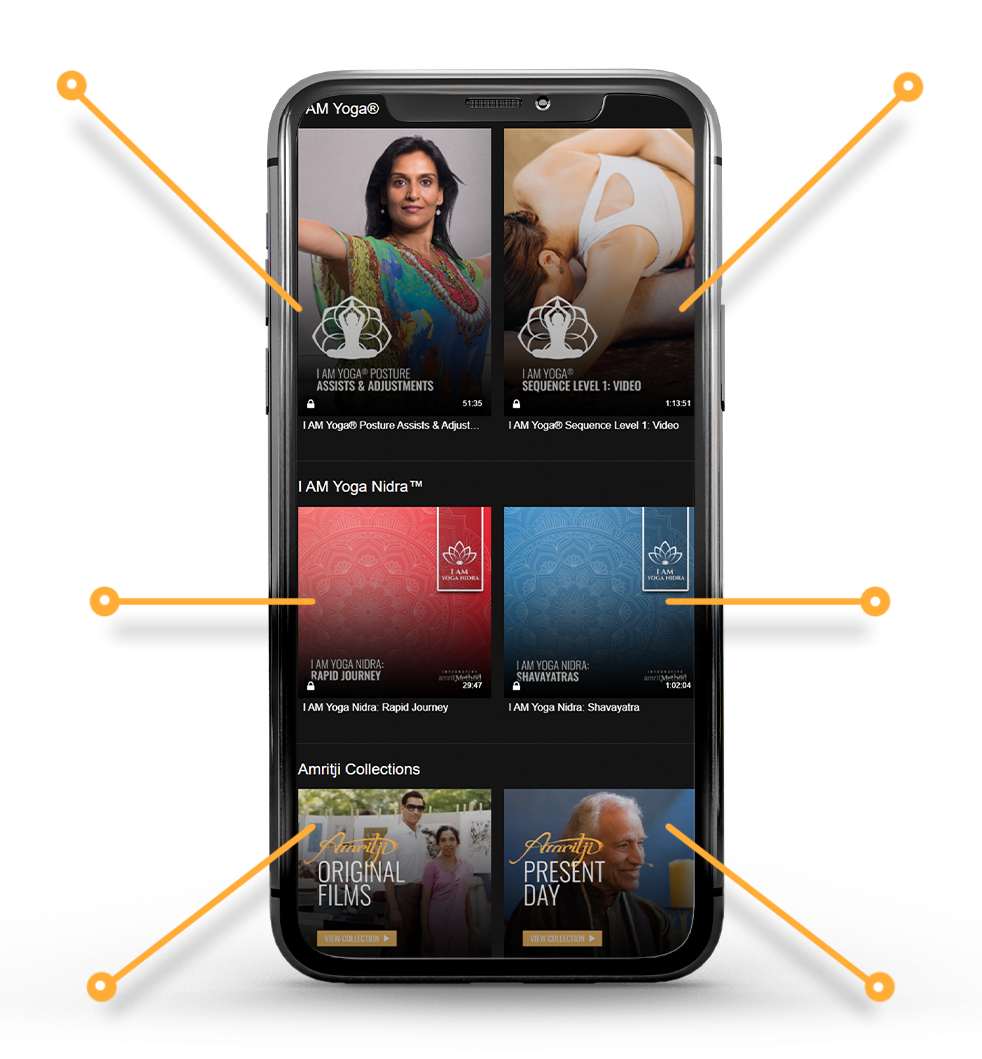 Experiential Practices
At home or on-the-go, live & on-demand options
Spiritual Lifestyle Training
Inspiration & techniques for daily living
Online Community
Be in likeminded company and join a network of seekers
Join Amritji+ Today!
Here are some reasons why you might choose to join Amritji+
Community and Support
Studying with us will provide you with the opportunity to connect with like-minded individuals who share a similar interest in yoga, meditation, and spirituality. Being part of a supportive community can enhance your learning experience and provide a space for growth and connection.
Supportive Instruction
Ultimately, the decision to study with any spiritual school is a personal one. We recommended that you explore our philosophy by attending our free weekly classes, online workshops and retreats. Join our Free Trial to experience our approach and see if it resonates with you. Trust your intuition, choose the path that aligns with your own journey and aspirations and follow your heart!
Expertise and Experience
Gurudev Shri Amritji has decades of experience as a spiritual teacher and has made significant contributions to the field of yoga and meditation. His teachings are rooted in traditional yogic practices and have evolved through his own personal journey and exploration.
Authenticity and Lineage
The teachings of Gurudev Shri Amritji and the Amrit Yoga Institute are based on the lineage of Swami Kripalu, a renowned Kundalini Yoga Master. If you resonate with the principles and teachings of the Kripalu Lineage, studying with us will provide you with an opportunity to dive even deeper into these teachings and practices.
Inner Peace and Self-Discovery
Our teachings emphasize inner peace, self-realization, and the cultivation of an ever deepening connection with oneself. If you are seeking guidance on your spiritual journey or are interested in exploring practices that promote self-discovery and inner growth, our core philosophy and practices may align with your interests.
Holistic Approach
Our teachings emphasize a holistic approach to yoga, encompassing physical, mental, emotional, and spiritual aspects. Our teachings focus on self-inquiry, self-awareness, and personal transformation.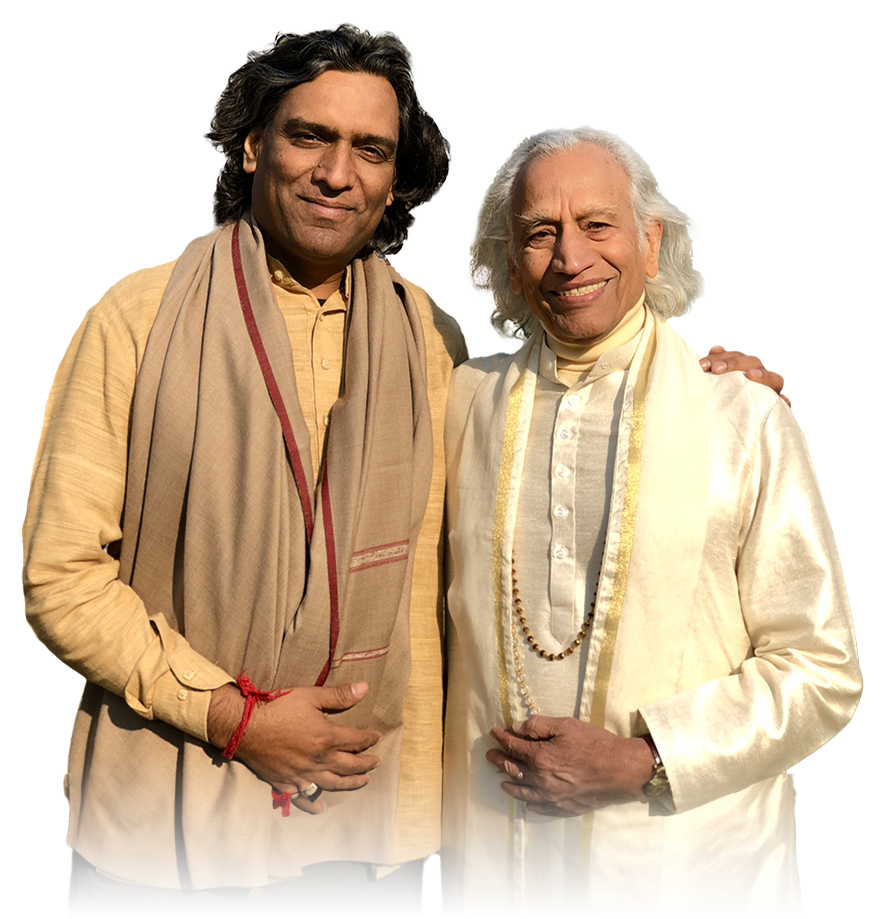 A Message from Malay…
I am proud to announce the Amritji+ Streaming Service!
As Gurudev's son, I have spent many years collecting and cataloguing Gurudev's life's work. The archive includes over 60 years of his teachings, writings, chanting, photographs, artwork, and more. As the years have gone by, I've always known it's my task not only to preserve what I have, but make it available for others to learn and evolve from on their spiritual journey.
It's been my vision to create a platform that allows access to these teachings and experiential practices. Over the last 10 years, I've been restoring and digitizing footage and photos, identifying the highest quality lectures, meditations, and posture flows and getting them ready to be shared.
I am proud to announce that Amritji+ has finally made its launch. Once you join, you can participate in all of our upcoming livestream events. In addition, you'll gain instant access to over 300 videos that I've been curating- including meditations, darshans, yoga classes, Yoga Nidra recordings, chanting, cooking classes, footage of Swami Kripalu, short films, interviews and more.
I have dedicated my life to the work of our lineage. When you join Amritji+, not only will you have resources that bring you closer to your own source, you support the organization so that we may continue supporting you for many generations to come.
Jai Bhagwan,
Malay Desai
Frequent Questions | FAQs
Everything you need to know about joining the Amritji+ platform.
How do I access the streaming service?
Visit www.amritji.tv and join our global community of practitioners today.
How long is my subscription?
We have monthly and yearly subscriptions available.
How often do you add new content?
We add new content each month, and subscribers have exclusive access to rare and previously unreleased footage.
Are classes live or on-demand?
We offer live and on-demand classes. All live classes will stream directly to the platform and are available to watch live or on-demand later.
How do I stream content?
You can stream directly through the website, our app and all personal devices.