Visit The Amrit Yoga Institute
Florida Yoga Center & Ashram
Our retreat center is located in the midst of the Ocala National Forest on the pristine spring-fed Lake Kerr.  We are open year round to accomodate students and guests seeking transformational education and professional accreditation in the field of yoga, yoga nidra, yoga therapy and conscious living. We are a highly reviewed and accredited yoga school offering curriculums in alignment with Yoga Alliance 200, 300 and 500 curriculums. Come see us, we look forward to your visit!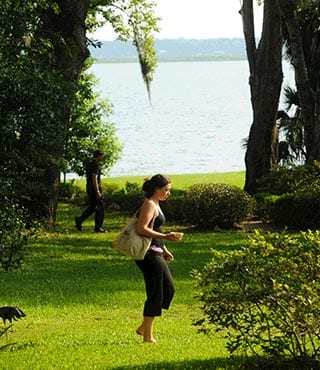 Create a personal retreat for yourself! You can stay onsite and enjoy our peaceful ashram campus with flexible booking dates.
Book Now ⇒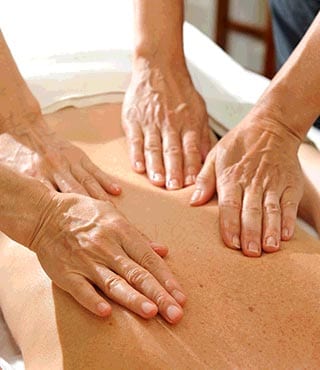 Our programs provide both a high level of education and an opportunity to restore health and balance.
View Upcoming ⇒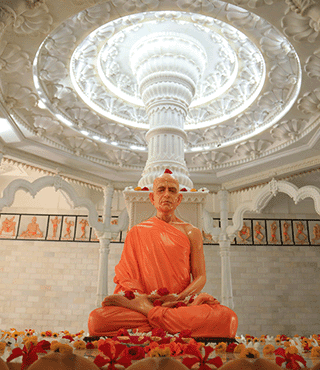 A global network dedicated to teaching & embodying the authentic wisdom of yoga in service of humanity.
Learn More ⇒
(Image: Dr. Liz in full camel in 2010.) Yoga is a practice of liberation. It is not a practice of reducing stress, easing pain, eating right, sleeping, or improving mental health. Yet, yoga does all these good things. They're side effects of liberation. I spent the...
read more