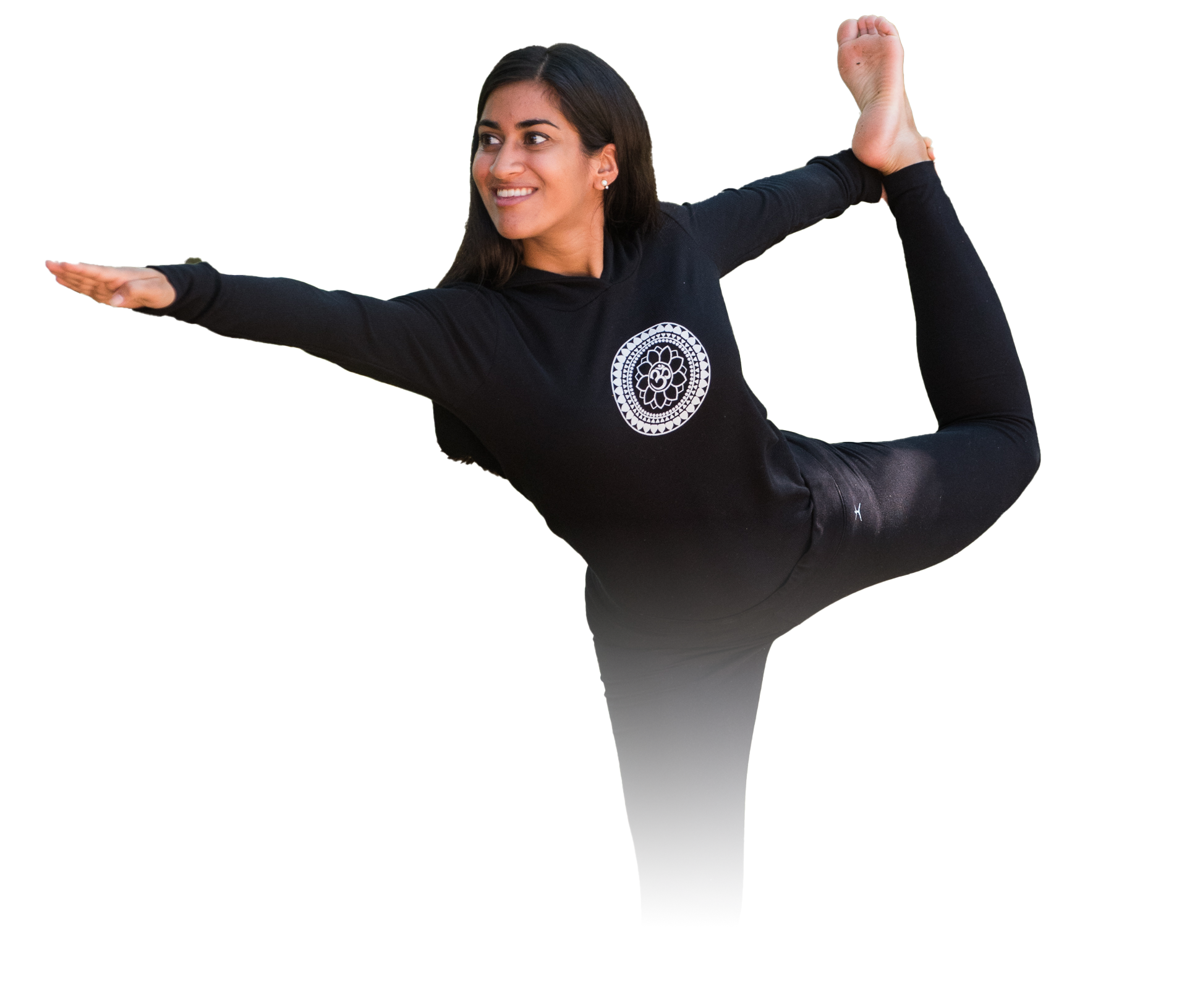 A Global Community Practicing Energetic Yoga & Meditation
We offer online and in-person transformative education and professional accreditation in the fields of yoga, yoga nidra, yoga therapy and conscious living.
Join us weekly for Free Live Quantum Breathwork, I AM Yoga®, and I AM Yoga Nidra™ classes!
TRANSFORMATIVE EDUCATION
FOR LIFE MASTERY
Immersive training in the fields of yoga, meditation and conscious living.
We offer two definitive learning pathways: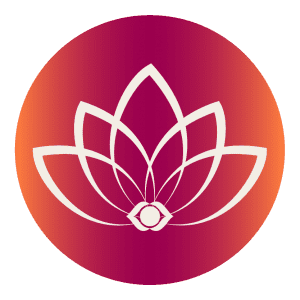 Practitioner
Student of Life: Spiritual development through direct experience, applied learning and practice in our global, online ashram.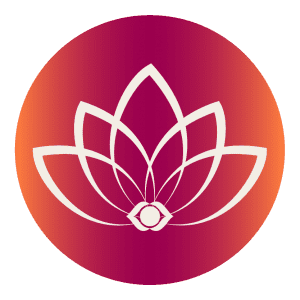 Facilitator
Teacher of Life-Mastery: Professional training through world-class curriculum, innovative techniques, and direct experience through our accredited certification trainings.
We will guide you through the process of choosing the pathway(s) best for you.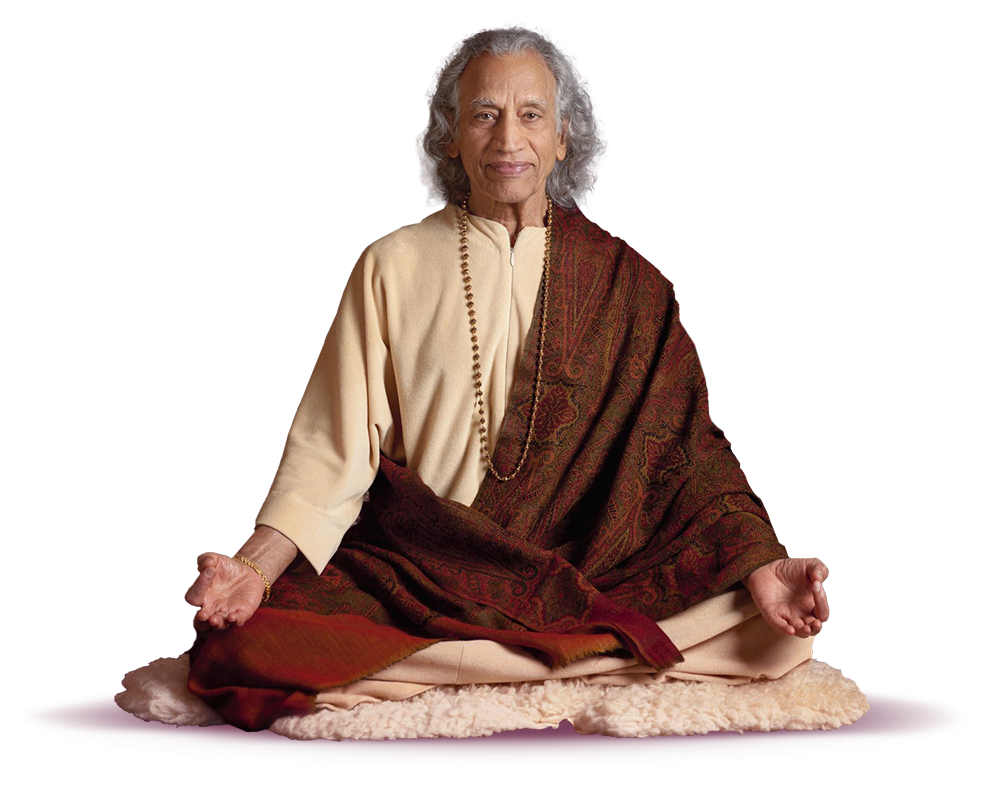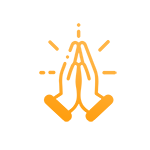 YOGA & MEDITATION
Our organization is in service of empowering practitioners to transform their lives through the  applications of yoga & meditation.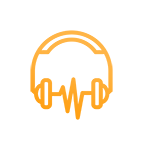 IMMERSIVE EDUCATION
Our programs combine the power of knowledge and experiential practices to offer education for life-mastery and self-empowerment.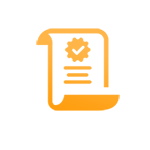 CERTIFICATION
Our courses provide professional training and are accredited through Yoga Alliance and the International Association of Yoga Therapists.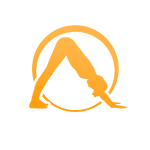 CONSCIOUS LIVING
We believe that outer transformation starts from within and that global evolution is shaped one person at a time.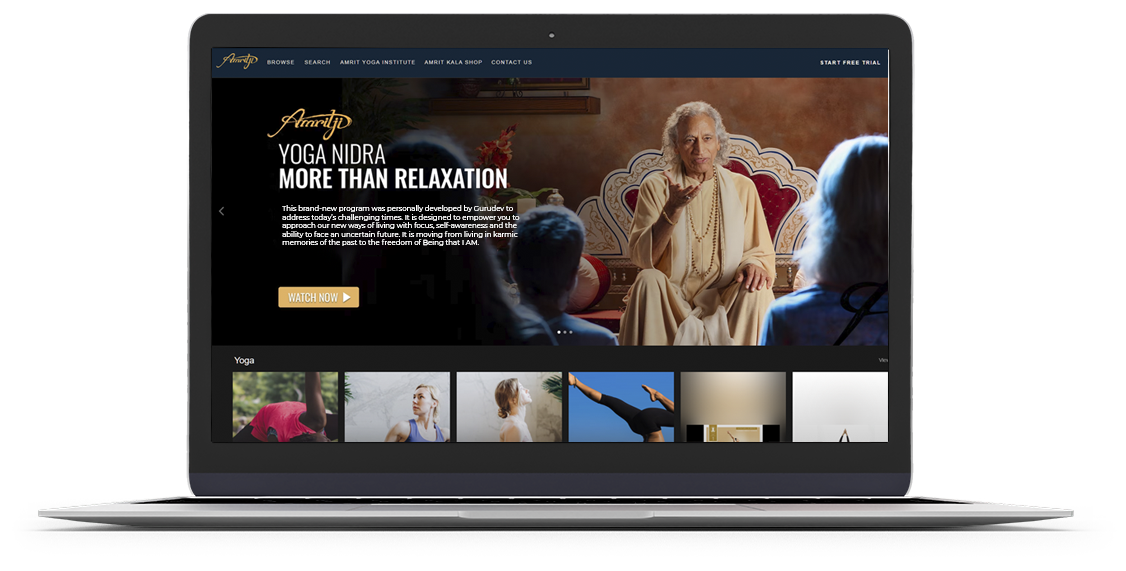 Daily Guidance For Spiritual Development
Through the practitioner pathway, you will learn and create a foundation for sustained, consistent & lifelong spiritual practice through yoga, meditation, and specific energy & wisdom techniques of the Lakulish-Kripalu-Amrit Lineage.
Join our Online Ashram and Gain Access To:
• Live Weekly Classes with Gurudev Shri Amritji and Senior Teachers
• Over 200 Hours of content (new content added monthly).
• A Lecture Library of Gurudev Shri Amritji teachings
• Guided I AM Yoga® Classes
• Guided I AM Yoga Nidra™ & Meditation
• A Community of like minded peers seeking spiritual growth
Your Teaching Journey Starts Now
Develop your role as an inspirational facilitator. Learn the skills, tools and techniques to help others in search of relaxation, well-being, spiritual unfoldment and purpose.
Training Formats:
In-Person | Live-Online | Self-Paced
Educational Tracks:
200-Hour I AM Yoga® Yoga Alliance Training
300-Hour I AM Yoga® Yoga Alliance Training
500-Hour I AM Yoga® Yoga Alliance Training
800-Hour International Association of Yoga Therapists
I AM Yoga Nidra Facilitator Pathway
Our 200+ hour I AM Yoga® Yoga Alliance® Certification Professional training will help you establish a lifelong, in-depth foundation for practice and prepare you to lead classes authentically with confidence, professionalism and skill.
Our 800+ hour I AM Yoga Therapy™ Professional training prepares you to work with clients in both classroom and clinical settings, privately or in groups, to therapeutically target the root cause of symptoms, below the visible effects.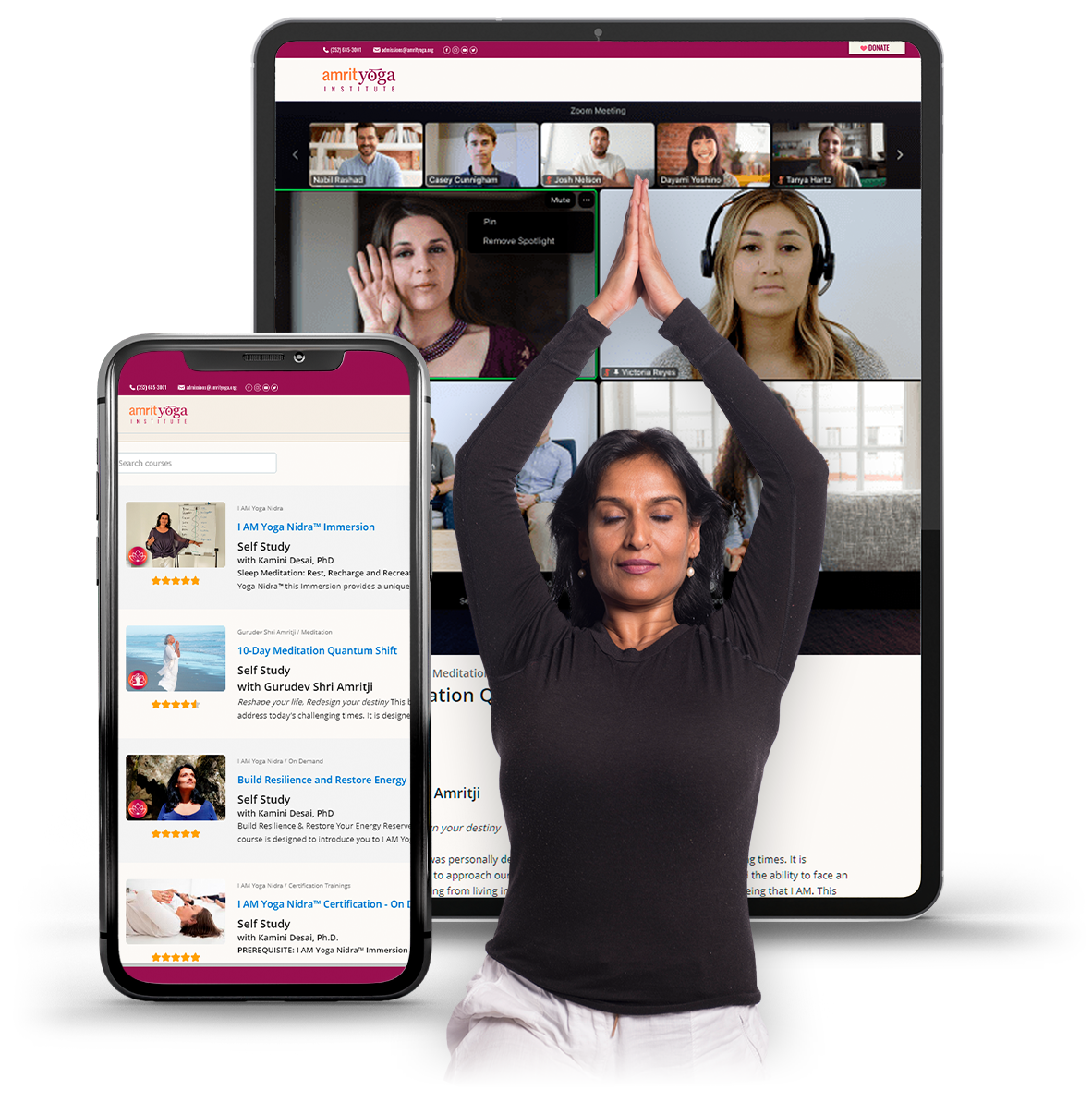 Join the Amrit Yoga® mailing list Today!
Be the first one to know all the latest updates with AYI! Hear the latest news, live events, special offers and more.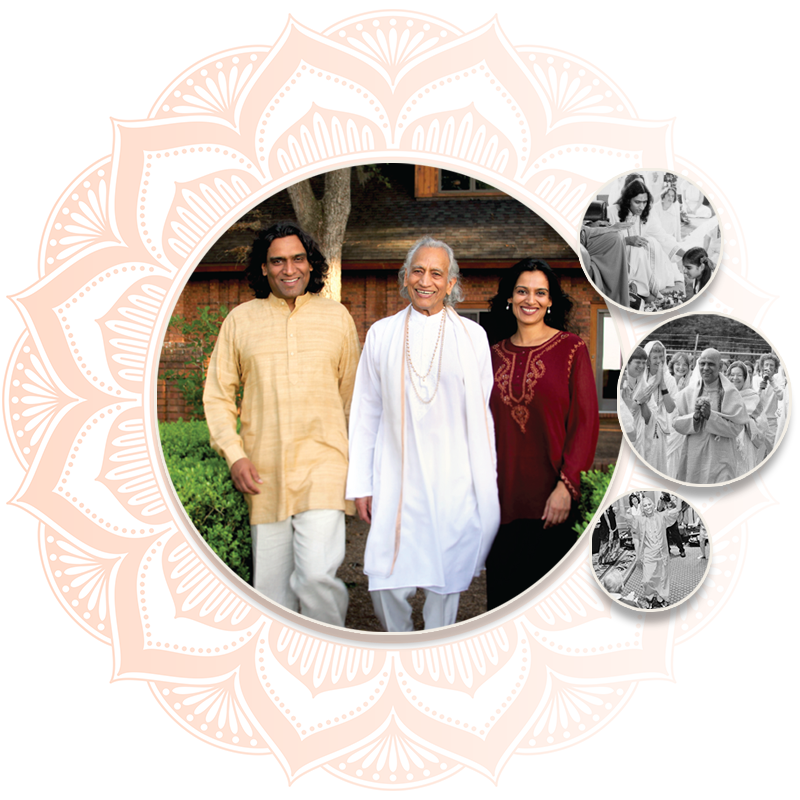 I AM Yoga® and the Integrative Amrit Methods are a unique distillation of ancient yogic secrets that were revealed by the renowned master of Kundalini Yoga, Swami Kripalu, to Amritji directly. Our founder, Gurudev Shri Amritji is one of a handful of gurus who came to America from India in the early 1960s. This arrival began the initial yoga craze that has grown into the massive and diverse yoga practices we have worldwide today.
In 2018, Gurudev Shri Amritji formally appointed his children, Kamini and Malay Desai, as his successors in carrying his legacy forward. Kamini teaches and trains students professionally worldwide and is considered an expert authority in Yoga Nidra. Malay has dedicated his life to collecting and preserving the teachings, historical footage and traditions of the Lakulish-Kripalu-Amrit lineage and making them available through the creation and launch of Amritji+. 
Together, their primary focus is to ensure these teachings become and remain accessible to practitioners worldwide, for generations to come.
A Global Community Practicing Energetic Yoga & Meditation Awaits You!