yoga teacher pathways
We have RYS 200, 300 & 500, Yoga Alliance Certified Courses
Choose the path that's right for you!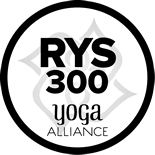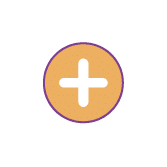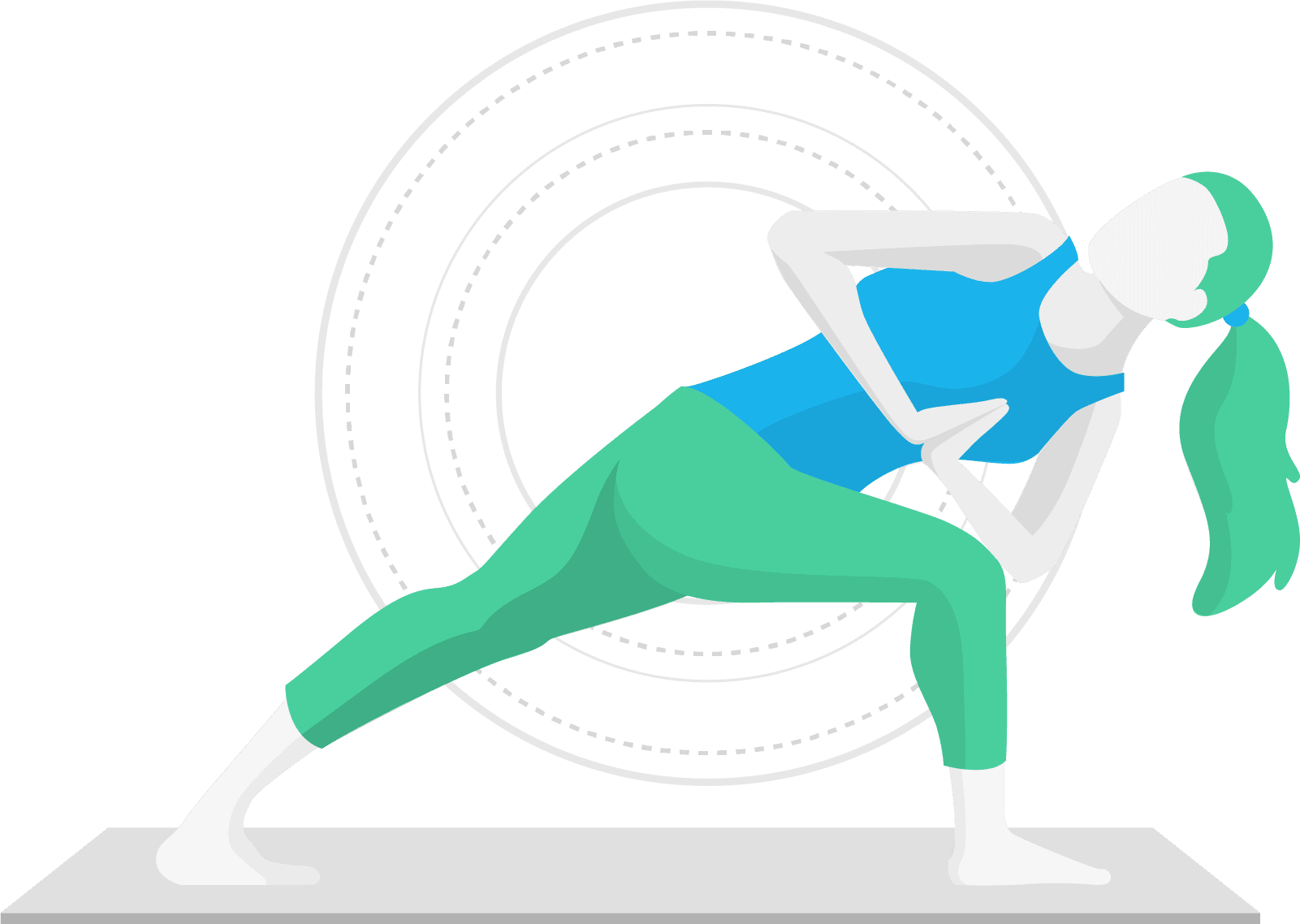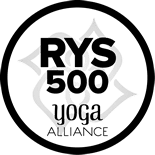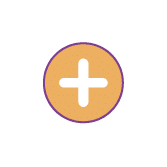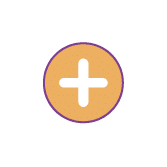 get started today
We offer package deals on RYT 300 and 500 course curriculums.
Save hundreds of dollars by taking advantage of these offerings!
Yoga alliance faq
Common questions about certification requirements with us.
Which AYI programs are eligible for Yoga Alliance or other CE credits?
Each RYT must ensure they obtain Continuing Education from a qualified provider who meets any of the criteria below:
A YACEP whose membership is current, or
An E-RYT who is currently registered, or
Someone who has both professional experience and substantial education related to one or more of the Yoga Alliance Educational Categories. The Provider must be able to document or demonstrate his/her relevant experience and education, and may provide Continuing Education only in their area(s) of expertise.*
*Yoga Alliance reserves the right to request supporting documentation from an RYT to substantiate the qualifications of any non-YACEP.
Click here for a chart of qualifying programs here.
How do I become a member of the Yoga Alliance? What are the benefits?
If I am a 200 or 300 hour certified elsewhere, can get the remaining hours at Amrit Yoga Institute?
Yes, the 500 hours of training can either come from one school or can be a combination of a 200-hour program plus 300 hours of advanced training from a different school. You can have done 200 hour elsewhere and complete the 300 hour with us, or vise versa.
Does the timing and order of the courses in the 300 or 500 hour track matter?
You need to take Level 1 Integrative Amrit Method of Yoga before taking Level 2 Advanced Amrit Yoga. Many students find they have the best experience when they start with Yoga Nidra training. However, this is not a requirement.
Contact Yoga Alliance
If there is a question that has not been answered, please contact Yoga Alliance directly. Yoga Alliance is very customer friendly when you call. Contact Info:
1-888-921-9642 | [email protected]
Mon – Thu 10:00 am – 8:00 pm, ET
Fri 10:00 am – 6:00 pm, ET
1560 Wilson Blvd #700, Arlington, VA 22209
More about continuing education?
Check out our information page for details.
questions? give us a call! 
+1 352 685 3001
or send us a message
We understand choosing a yoga teacher training is a big commitment. We're here to make sure you make a decision thats right for you!