The Integrative Amrit Method of Wellness is the union of authentic yogic teachings with both ancient & modern healing modalities. Our programs incorporate yoga, meditation, ayurveda, classical chinese medicine, massage therapy, balanced diet, nutrition and more! Our Wellness Retreat Philosophy
Our approach focuses on cultivating the mind-body relationship, treating it reverently, loving it, accepting it, being non-violent, non-aggressive, being friendly with your own mind, thoughts, feelings, anger, fear and how they manifest and materialize themselves as feelings, blocks, and pain.
Your body is a temple and we're here to empower you to treat it that way! We believe that health and wellness are attainable, accessible and available to all beings through conscious balance of exercise, diet, and simply paying ample attention to callings of the body, mind and spirit.
"Our relationship with the Earth reflects our relationship with ourselves. Changing yourself, changes the planet."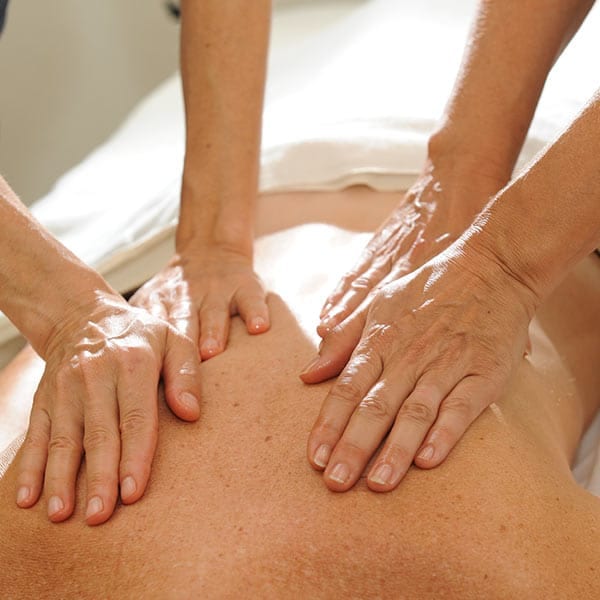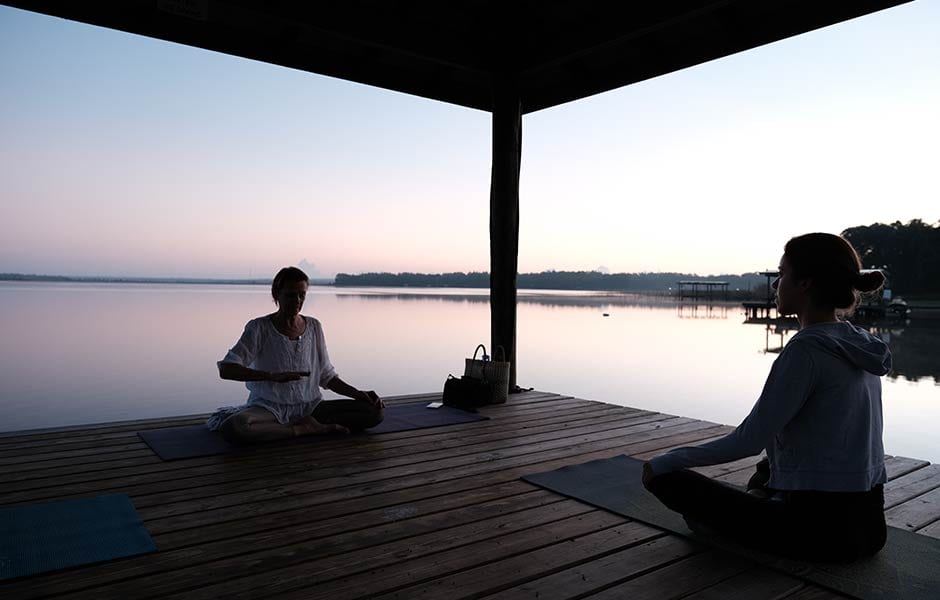 Relax, Rejuvenate, Renew
I AM Wellness™ Weekends
Treat yourself to a long weekend of rest and rejuvenation with this all-inclusive wellness retreat. Take advantage of our serene retreat setting, healthy diet, meditation, relaxation and I AM Yoga® practices built for all levels of experience. I AM Wellness™ spa treatments are included in this weekend retreat as well as a private room and vegetarian meals.
| Dates | Program | Details | Register |
| --- | --- | --- | --- |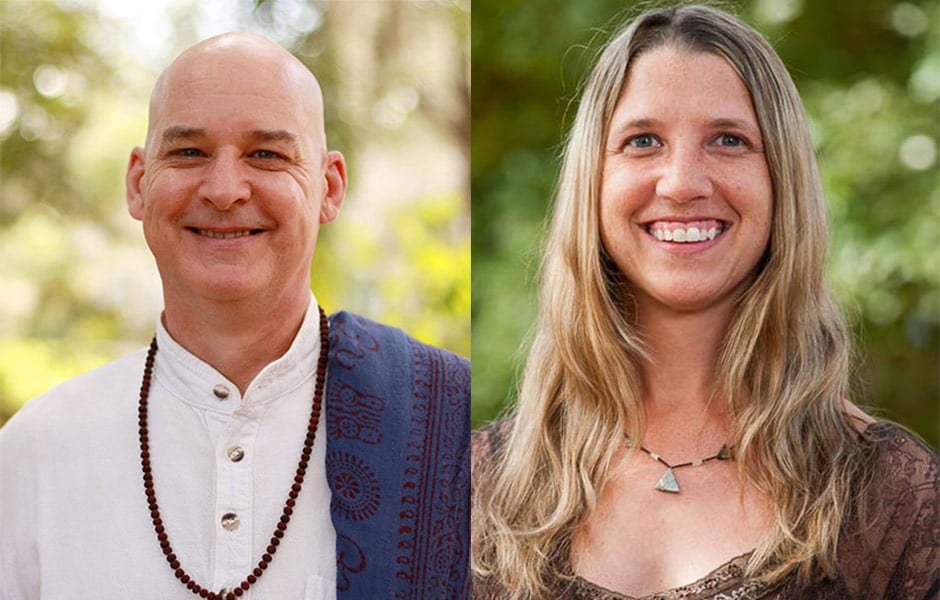 Physical, Mental & Emotional
6-day Cleanse
Learn powerful tools to help you overcome compulsive self-destructive habit patterns. Ancient techniques and detoxification therapies will focus on removing physical, mental and emotional blocks. Uniquely designed to awaken the healer hidden within you, allowing you to return to the self-healing, self-balancing, restorative, regenerative wisdom of your body.
| Dates | Program | Details | Register |
| --- | --- | --- | --- |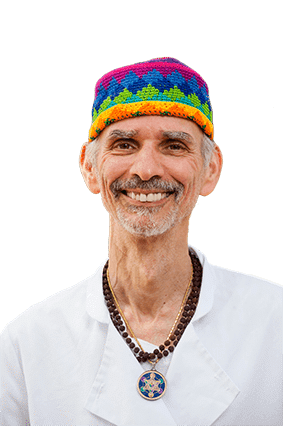 Chef Craig's
I AM Cooking
Chef Craig has been practicing his culinary skills for more than forty years and has been combining his cooking skills, along with staff mentorship on the spiritual aspects of cooking, at the Amrit Yoga Institute for the last two years. He has worked in a variety of restaurants, large and small, and catered for myriad occasions with his own company, Healthy Meals Catering. A great majority of his time and experience has focused on and specialized in vegetarian cuisine.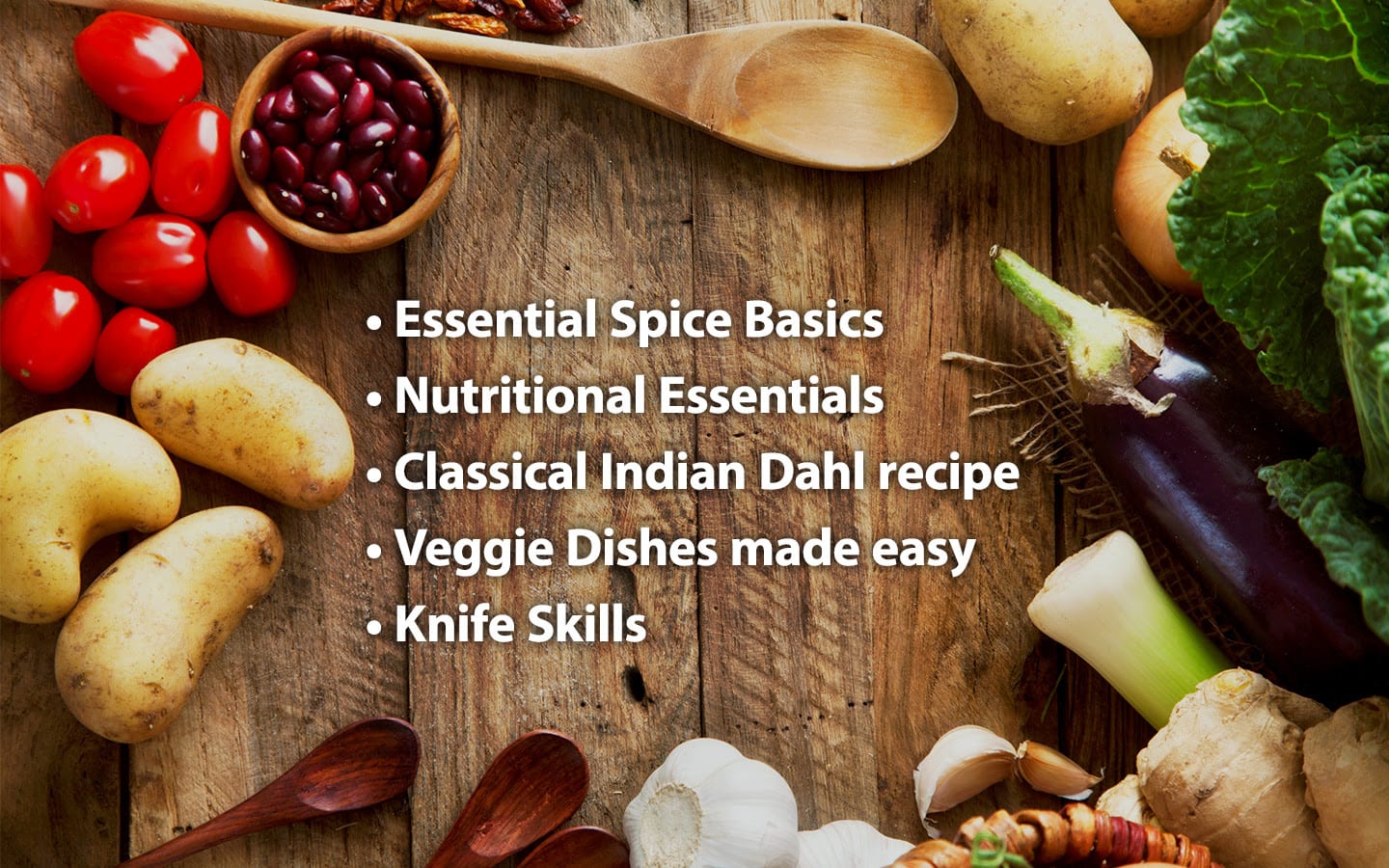 | Dates | Program | Details | Register |
| --- | --- | --- | --- |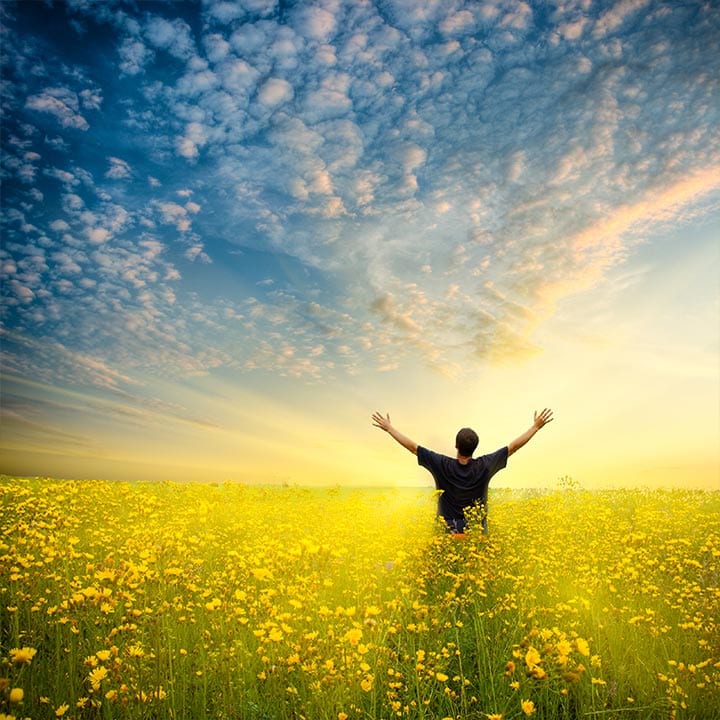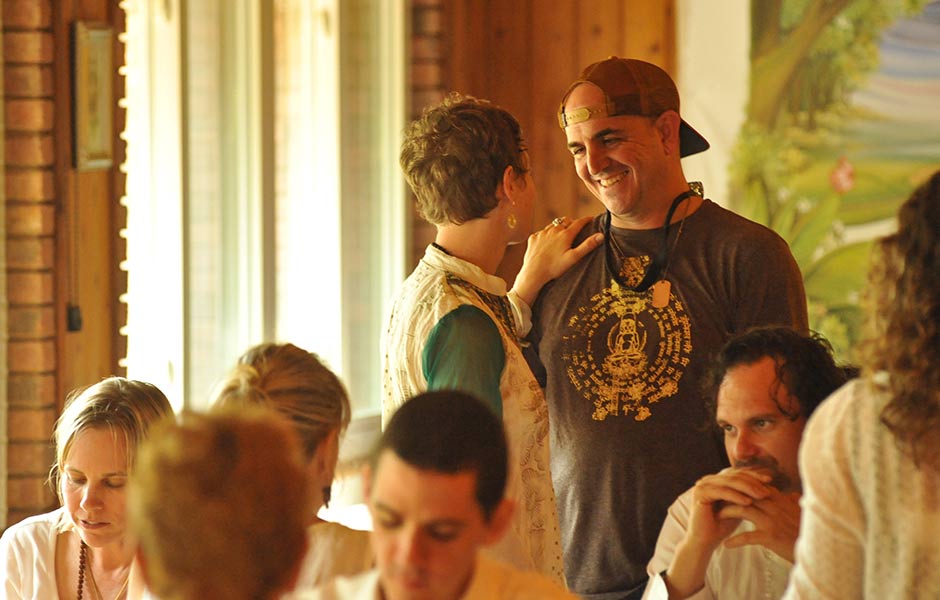 From Recovery to Self-Discovery
I AM Recovery Weekend
Integrative Amrit Method(I AM) Recovery programs are open to everyone and are grounded in the time-tested spiritual teachings of yoga, as well as the transformational practices of Yoga Nidra and Yoga Therapy. A unique wellness retreat for anyone looking to heal and recover from their past. Our Wellness Center is devoted to helping you achieve harmony and health in body, mind, and spirit. Because each person is unique in constitution and health, we offer a wide range of healing modalities tailored to your specific needs. Our team includes highly experienced, world-class practitioners who are skilled in many different types of healing services. We encourage you to try something new, and if you're unsure about what would benefit you most, simply ask!

Nutured, Relaxed
"This is the least amount of pain I have had in my body for over 5 years. I felt nurtured, relaxed, loved, & peaceful."
– RJ

Cleansed
"After only 4 days, I feel physically and emotionally cleansed and empowered to make lifestyle changes. " (Ayurveda Mini-Detox)
– CE

Amazingly Healing
"The most amazingly healing 6 days of my life!" (6-day Cleanse)
– April

A Whole New Level
"I am so very grateful to be a part of this! It has catapulted my healing to a whole new level. "
– LS
*Results may vary from person to person.
questions? give us a call or send us a message!
+1 352 685 3001