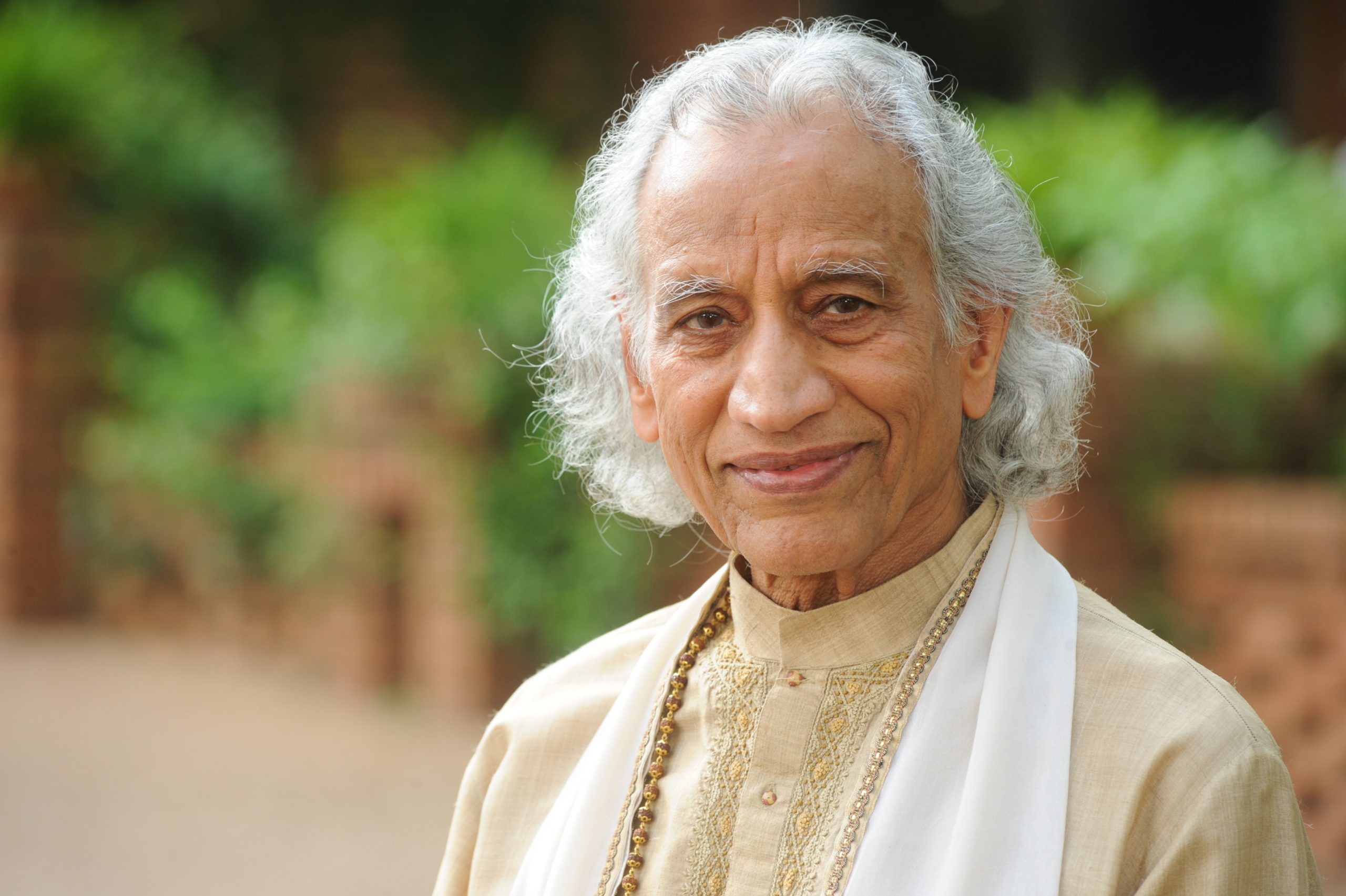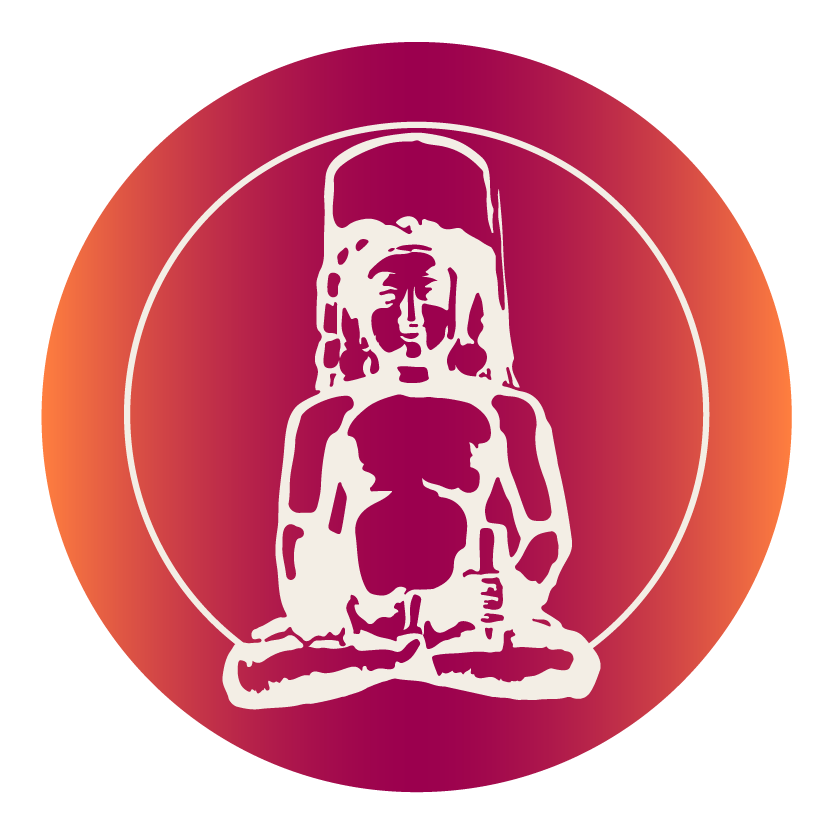 Integrative Amrit Method
Spiritual Lifestyle Training
with Gurudev Shri Amritji, Chandrakant and Nirali
This is a unique opportunity for everyone, including yoga and meditation practitioners, reiki and pranic healers, therapists and counselors.
The Yoga of Conscious Relationships
Starting January 22, 2022
This module of the Spiritual Lifestyle Training offers practical, spiritually-based and self-empowered ways to repair and strengthen all relationships, including the most important one of all: the one we have with ourselves.
Life itself is an experience of relationships. Most people do not know their relationship with themselves plays the most influential role in how they relate to others and the outside world. The otherwise invisibly held patterns within you become visible through interactions with another- no matter where you go, what you do or who you are with.
A relationship problem is a perennial problem. When you solve a problem at the external level alone, the inner cause remains unresolved and can come back again and again.
If you react, you are reacting to any feeling, person or object that triggered an unresolved memory. Triggers appearing outside are the effects; the cause is the karmic memory seed sewn in the past. The Yoga of Conscious Relationships will show you that most of the suffering we face in the present is triggered by unresolved memory stress of the past. It has no life; it does not exist anywhere except in memory.
Although seemingly complex, the spiritual dimension can be accessed by anyone. In this course, Gurudev will combine guided relationship meditations, affirmations and visualizations along with energetic transmission which holds within it the potential to ignite a lifetime of harmony, serenity and unity.
Participants will be provided with a digital copy of The Yoga of Relationships, weekly guided meditations and Gurudev's inspired writings for your self-study and practice.
Learn the secrets of how to:
Breakthrough relationship issues

Withdraw from the false problems that people tend to spend their whole life trying to solve.

Initiate the conscious crossover from karmic memory stress of the past into the freedom of the present moment

Restore balance between your body, mind and the Being.

Shift from "reacting to the effects" to "harmonious interaction with the cause"
Features:
Weekly Satsang with Gurudev

Quantum Breath Meditation™ guided by Gurudev

Weekly teachings with Chandrakant

Question and Answer Opportunities with Gurudev and Chandrakant

Weekly I AM Yoga® and I AM Yoga Nidra™ with Nirali
January: The Yoga of Conscious Relationships
January 22, 2022 – March 27, 2022
Saturdays and Sundays 10:30-12:00 EST
$499.00
Free Weekly Quantum Breath Meditation (Live, Online)
Mondays and Fridays – 11:00 AM – 11:15 AM EST
Starts January 3rd, 2022, Join Anytime
Questions about the program?
Get in touch!