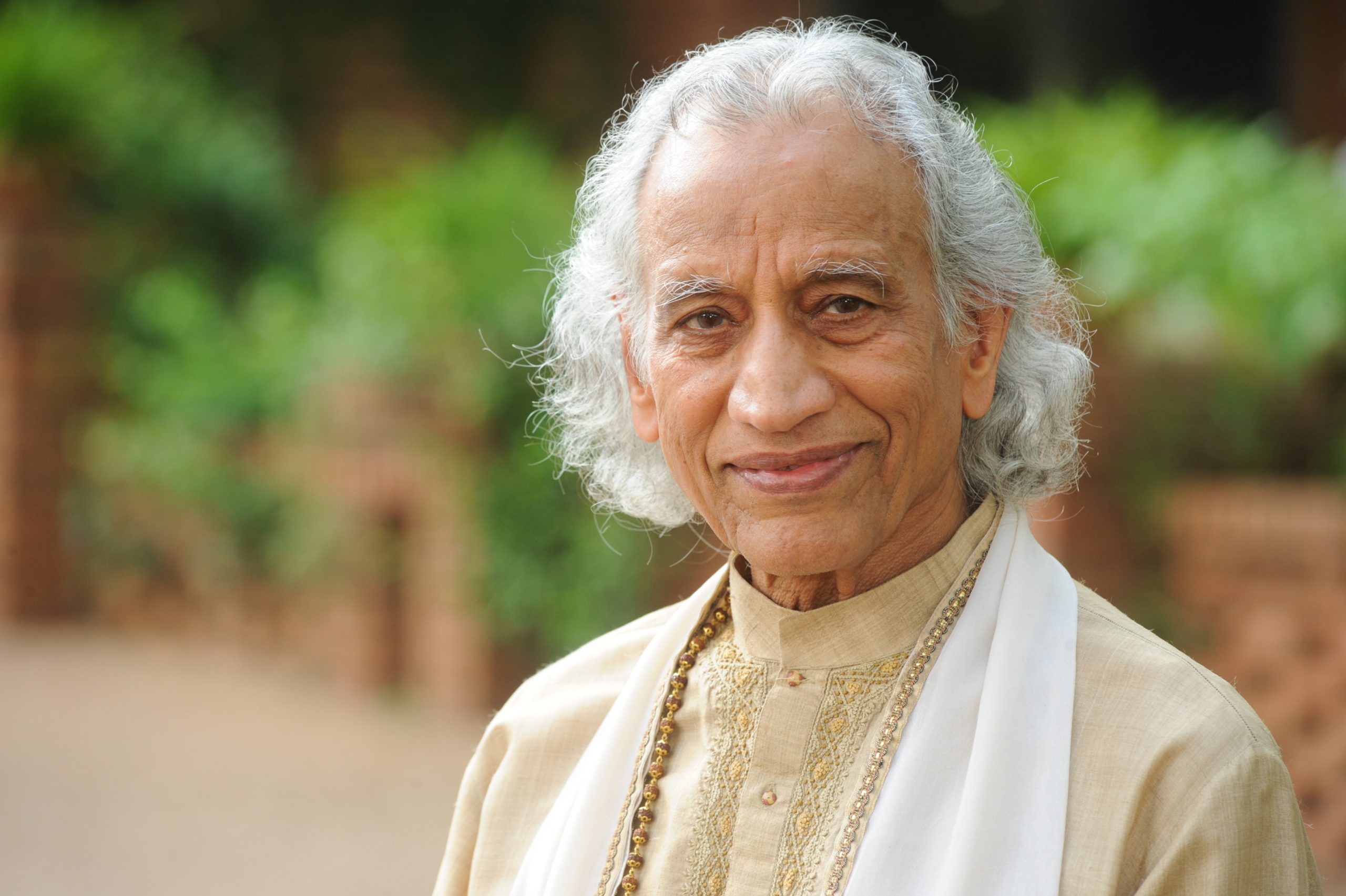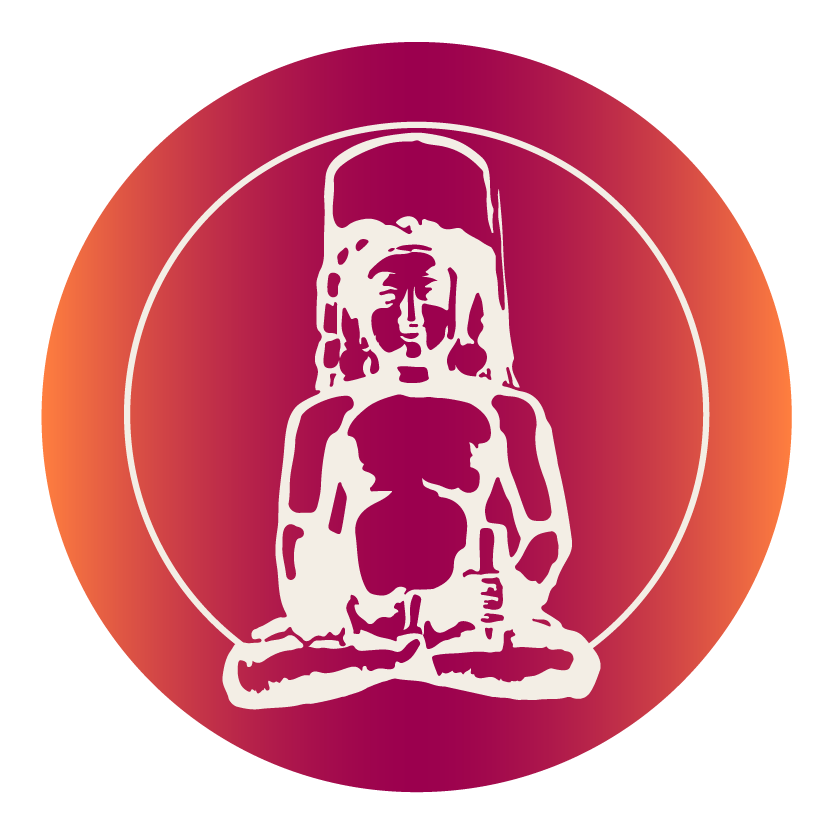 Integrative Amrit Method
Spiritual Lifestyle Training
with Gurudev Shri Amritji, Chandrakant and Nirali
This is a unique opportunity for everyone, including yoga and meditation practitioners, reiki and pranic healers, therapists and counselors.
Awakening to the infinite Source of energy and intuitive insights, guidance and protection comes from commitment to consistent, ongoing Satsang. In India, being in "satsang" with the Guru means being in the company (sanga) of truth (sat). Just like nourishing your body is a daily routine, nourishing your heart, soul and spirit will become part of your daily routine through the sacred experience of energetic communion.
Commitment is necessary until daily spiritual practice (sadhana) becomes a natural, spontaneous part of your life. When you focus on changing yourself from the inside, not just your external life, the whole world you live in changes with you.
In the real estate business, what is valued is location, location, location. In the real state of consciousness, it is practice, practice, practice. Through this weekly training program, you will feel inspired to cultivate a dedicated and heightened spiritual practice.
Truth manifests when you respond to a person or an object Now by learning to interact with what is present. It is the intersection of yourself, others and the world from the perspective of a beginner's mind.
Mastering Quantum Breath Meditation™ to drop emotionally charged, biased, prejudiced, angry and fearful thoughts at the causal level allows you to witness and disengage before they hijack your energy and enter your body to manifest as the effects of stress.
This moment of pause is the master key that unlocks the freedom to transform your experience of life.
Learn the secrets of how to:
Disconnect from layers of energy blocks through consistent and devoted practice
Create a shift from codependent relationships to co-creative, integrative interaction
Strengthen your commitment to your mind-body health
Deepen your connection to the Being Presence within you
Features:
Weekly Satsang with Gurudev
Quantum Breath Meditation™ with Gurudev
Weekly teachings and with Chandrakant
Weekly I AM Yoga® and I AM Yoga Nidra™ with Nirali
November: Catalyzing Inner Freedom
October 30, 2021 – November 21, 2021
Saturdays and Sundays 10:30-12:00 EST
December: The Master Key to Manifestation
December 4, 2021 – January 2, 2022
Saturdays and Sundays 10:30-12:00 EST
Questions about the program?
Get in touch!