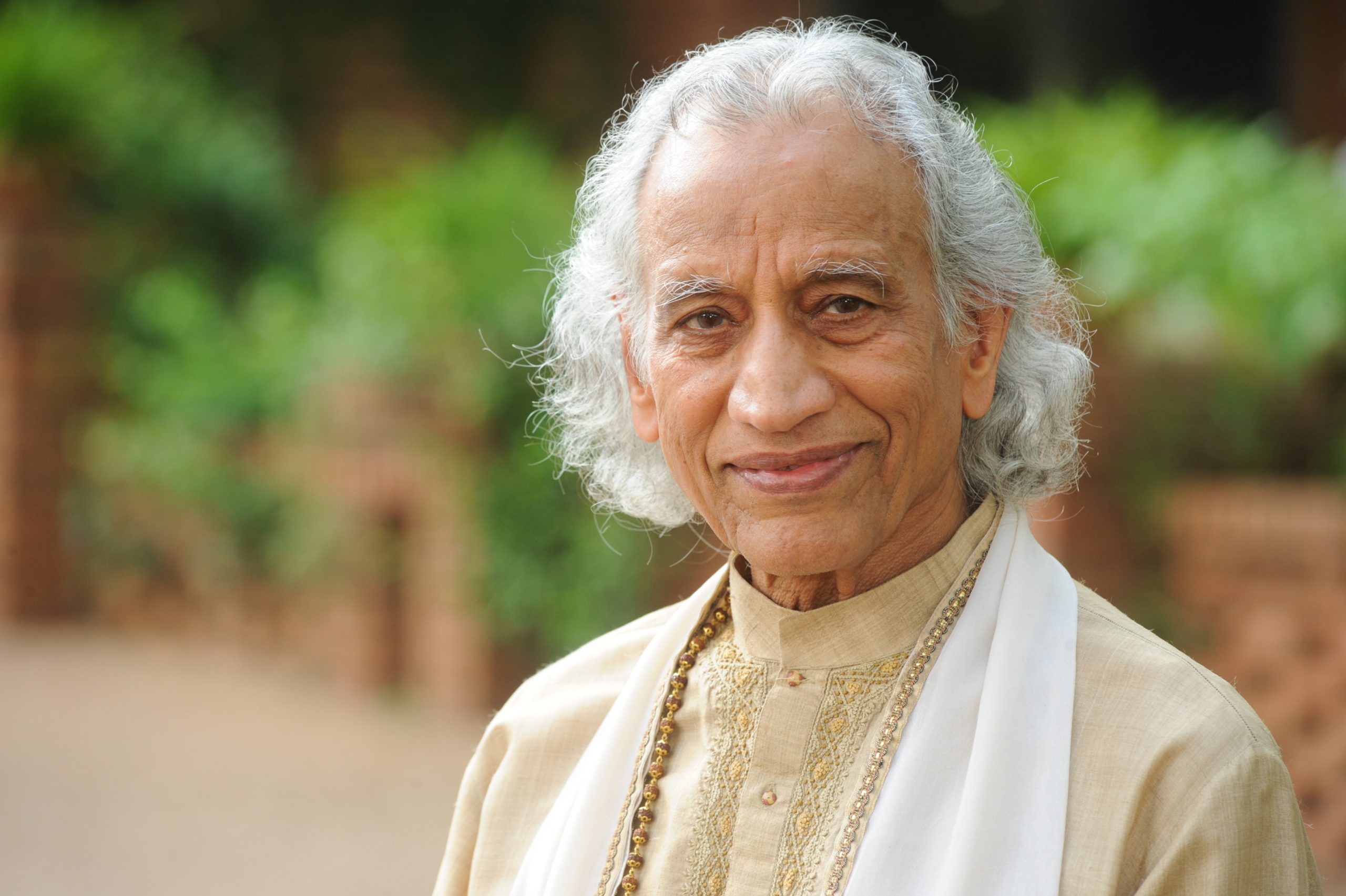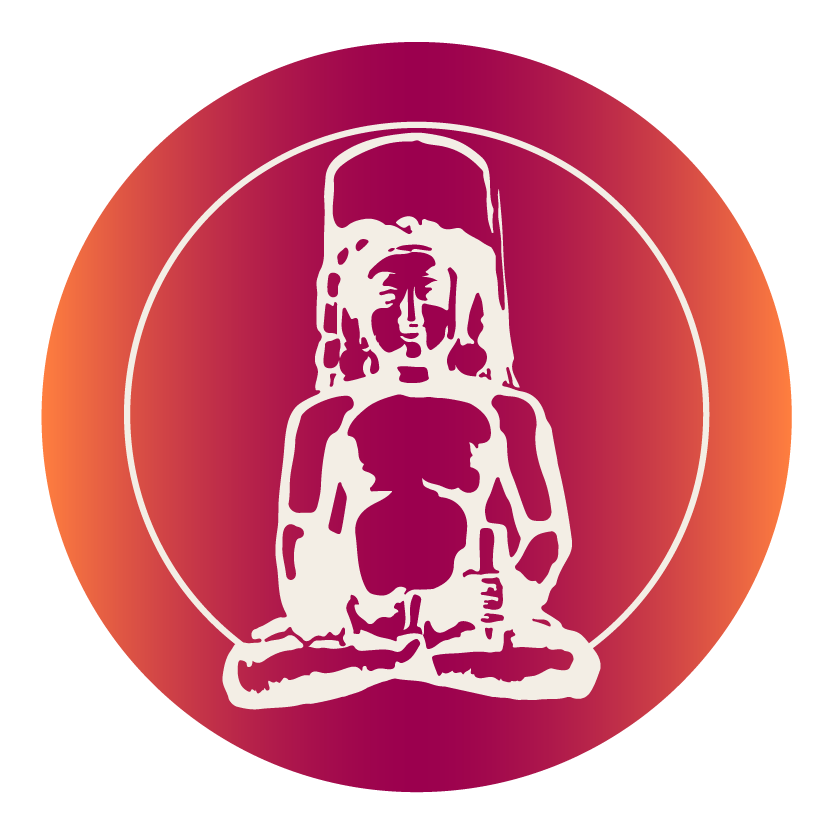 Integrative Amrit Method
Spiritual Lifestyle Training
with Gurudev Shri Amritji, Chandrakant and Nirali
This is a unique opportunity for everyone, including yoga and meditation practitioners, reiki and pranic healers, therapists and counselors.
May 27-July 29, 2022
with Gurudev Shri Amritji
This program features live interaction, questions, answers, sadhana-specific guidance, Quantum Breath Meditation, and teachings from Swami Kripalu with Gurudev Shri Amritji.
Live Online Every Friday, Attend Live or Tune-In Later
10:00AM to 11:00AM (EST) Live Interactive Class
11:00AM to 11:30AM (EST) Quantum Breath Meditation with Energetic Transmission
Combining timeless knowledge of the soul and the direct experience of energetic transmission, the secrets of the Lakulish Lineage teach you how to use energy as a medium to transmute past-based consciousness and transform it into divine potential.
Like a tuning fork, energetic transmission catalyzes the latent energy of the body otherwise dominated by the conditioned mind and frees it to carry out life-giving functions and fuel the evolutionary journey of the soul.
Regularly sustained spiritual practice (sadhana) is the key that continues its unfoldment, and this course is designed to inspire and teach you how.
The practice of yoga is the process of eroding the physicalized blockages built into the memory body of self-image and restoring this released energy back into the spiritual potential indwelling within each one of us.
In the apparent biological functioning of the body, its divine mysteries are hidden in plain sight. If you know the secrets, you can tap into the physical body, the book of secrets, and connect directly to the superconscious life-force indwelling within it.
The sacred and specific teachings imparted by Dadaji (Lord Shiva) to Bapuji (Swami Kripalu) transmuted the physical body into an instrument of the Divine through the medium of the Spirit. This is the timeless yoga of ageless of living and it exists as hidden potential within each one of us.
Features:
Live spiritual guidance from a living yoga master
Direct energetic connection to an ancient yoga lineage
Keys to unlock preserved, ancient metaphysical teachings
Timeless, structured methods for awakening prana
Interactive question and answer opportunities
Access To Library of Recordings Following Live Program Sessions
May 28-August 7, 2022
with Gurudev Shri Amritji
Live Online Zoom Session Schedule
10:30AM to 12:00PM (EST) Saturdays Satsang with Chandrakant
10:30AM to 12:00PM (EST) Sundays Yoga with Nirali and Darshan with Gurudev
Attend live or watch later.
May 28 & 29
June 4 & 5
June 11 & 12
June 18 & 19
June 25 & 26
July 2 & 3
July 9 & 10
July 16 & 17
July 23 & 24
July 30 & 31
August 6 & 7
"Self-observation without judgment is the highest form of spiritual practice." -Swami Kripalu
Human beings are born identified with a mind-made sense of self-image. The self-image is born when the timeless Being stops functioning through choiceless awareness and instead operates from the time-bound ego-mind.
Ego is programmed to be in conflict-creating, separative interaction with who or what is present Now. Ego's reactive interaction with people and objects comes from its past. What you think about yourself – and all the positive and negative experiences you have had – are the stories lived by the reactive perceiver you have falsely identified with.
The reactive perceiver is the carrier of the past and can never be fully present Now, nor can it ever be fully at peace with itself. Identification with the self-image works in compensation for reality, causing you to live with the false identity of who you are not.
The purpose of this program is only one, to break this viscous cycle. When you accept and say "Yes" to who or what you face Now, you create a conscious crossover from the false self that I am not to the Self that I AM. This is self-acceptance of I AM that I AM.
"Don't look at the faults of others, because if you look at the faults of others, you will not see your own." -Swami Kripalu
In this program, you will practice the I AM Yoga® Method of The Posture of Consciousness™ with Nirali, applied philosophical teachings with Gurudev and Chandrakant and receive energetic transmission through the Presence. With commitment and consistent practice, this program holds the potential to radically transform your life, breaking the unconscious, habituated behaviors holding you back from the unbridled ecstasy of life.
Features
Weekly Live Darshan and teachings from Bapuji with Gurudev Shri Amritji
Weekly live Quantum Breath Meditation™, an energetic experience deeper and subtler than yoga nidra
Weekly Live Satsang With Chandrakant
I AM Yoga® with Nirali
Access To Library of Recordings Following Live Program Sessions
Benefits
Create a quantum shift from past-based perceptions into the timeless presence that sees and experiences what is, as is
Cultivate the art of self-acceptance, an entryway into profound peace and wellbeing
Break down the barriers of the self-image and reclaim the peace, joy and fulfillment that is only available Now
Free Weekly Quantum Breath Meditation
Mondays and Fridays – 11:00 AM EST
 Join Anytime
Spiritual Lifestyle Training
The Key to Transformation: Self-Acceptance
May 28 – August 7, 2022
Saturdays and Sundays 10:30-12:00 EST
$399.00
Atma Vidya: The Highest Knowledge of the Soul
May 27 – July 29, 2022
Fridays 10:00-11:30am EST
10:00AM to 11:00AM (EST) Live Interactive Class
11:00AM to 11:30AM (EST) Quantum Breath Meditation with Energetic Transmission
$599.00
The Key to Transformation & Atma Vidya Bundle
Get both programs & save over $200
$799.00
Questions about the program?
Get in touch!