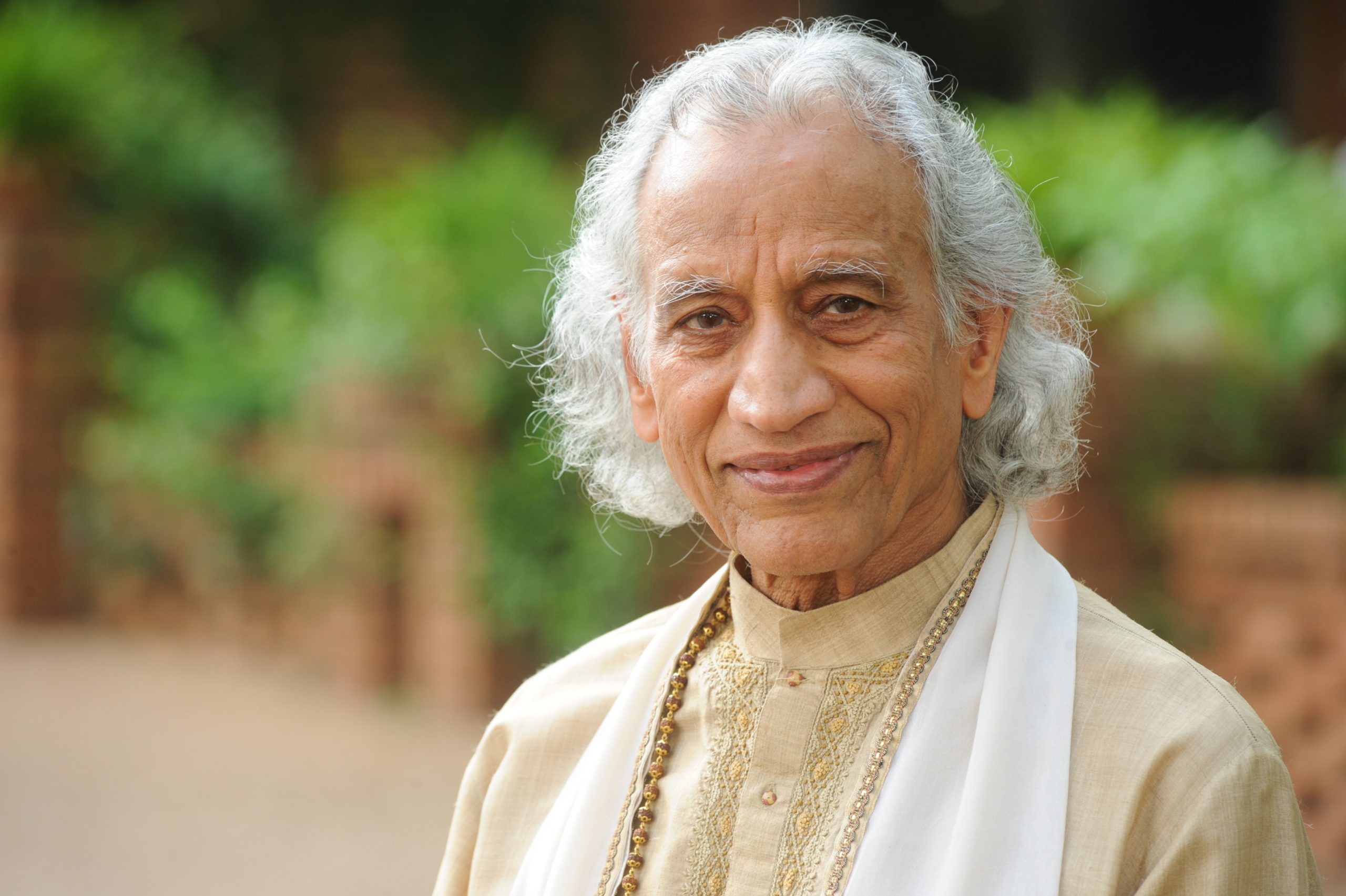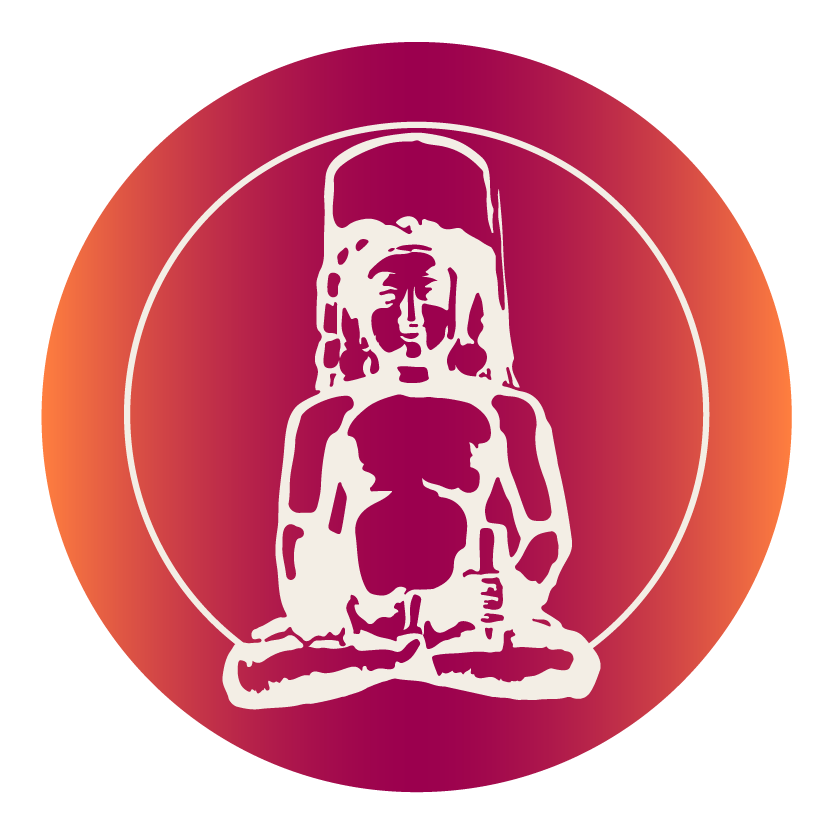 Integrative Amrit Method
Spiritual Lifestyle Training
with Gurudev Shri Amritji, Chandrakant and Nirali
This is a unique opportunity for everyone, including yoga and meditation practitioners, reiki and pranic healers, therapists and counselors.
Our Spiritual Lifestyle Training is designed to help you achieve more purposeful living through consistent training and practice. This training will help you establish yoga lifestyle practices that will support, inform and enrich experiences of everyday living.
In this new course, Gurudev is going to be guiding you through the meditative practice of I AM Yoga Nidra. He will explain how Yoga Nidra can help you create profound changes to the habitually held unconscious, automatic and stubborn behavior patterns that block consistent access to fulfillment, peace, love and success throughout daily living.
You will learn how you can enter alpha and even deeper, subtler levels of brainwaves where you can create positive, transformational shifts out of energetic blocks held in the body and otherwise frozen in time. These blocks are memory patterns woven into daily life that materialize and reveal themselves in the form of habits and reactive perceptions.
Most people suffer from anxiety, fear, depression, sleep disorder and excess tensions. Negative habits put consistent stress and pressure on the body that can be difficult to recover from and self-perpetuate in the form of vicious cycles driven by the desire for relaxation and coping with stress.
The entire practice of Yoga Nidra is about how to release stress and access true relaxation by connecting directly to the source within. In this course, we'll use affirmations, visualizations, prayers and intentions to unwind the energy blocks that otherwise block the feeling body and prevent you from connecting to the indwelling presence from within.
Yoga Nidra is a powerful medium. A fulfilling experience of life is not a distant future possibility. You can make this profound shift Now.
What You Can Expect From This Program 
Transformational Benefits When You Join the Spiritual Lifestyle Training
Step Into A More Purposeful Lifestyle – through consistent training and practice, this will help you to establish yoga lifestyle practices that support, inform and enrich experiences of everyday living
Create Healthy Habits – With proper guidance & encouragement, these sessions are designed to help you create healthy practices and routines that support you to actualize your highest expression
Increased Energy – Gain more energy and renewed vitality through practicing Yoga Nidra, creating new space for renewed inspiration and fulfillment.
Gain Clarity And Peace of Mind – Through regular practice of meditation, yoga and Yoga Nidra offered in this training, you will learn how to access the Zero Stress Zone and carry that peace with you to everyone you meet and in everything you do
A Foundation for Energy Awakening – These practices not only help us feel better, they support our spiritual unfoldment by cultivating and using the power of energy to relax the body and quiet the mind. This allows higher functioning to take place, energy blocks to release, and intuition to develop.
Ongoing Support – Nurture a healthy, vital life through spiritual unfoldment – weekly practices, classes and meditations foster connection and community. Through shared experiences and group settings, we are often able to go deeper due to the social nervous system.
Live & interactive guidance
Knowledge and experience from our master teachers
It's world-class guidance from an authentic and accomplished yogi who has been practicing and teaching the inner dimension of yoga for over 60 years
It's not always easy to find a teacher who has extensively and experientially (not theoretically) walked the path they are teaching.
Group learning for to help you create:
Inspiration & community
Accountability & structure
An energetic sangha that helps you go deeper as group than on own
You'll discover you how to practice & access rare meditative depths:
It's focused on you as the practitioner
It's designed to lay the foundation for a successful and inspiring lifelong practice
It's designed to bring depths of practice through energetic transmission
Offers consistency and learning how to apply it in life
Schedule of Training
September 2nd through October 9th, 2022
This program features live interaction, questions, answers, sadhana-specific guidance, Yoga Nidra, and teachings from Swami Kripalu with Gurudev Shri Amritji, Chandrankant and Nirali.
Live Online, Attend Live or Watch The Replay
Fridays
10:00AM to 11:00AM (EST) Live Interactive Class with Gurudev
11:00AM to 11:30AM (EST) Guided Yoga Nidra Experience with Gurudev
Saturdays
10:30AM to 12:00PM (EST) Satsang with Chandrakant
Sundays
10:30AM to 12:00PM (EST) Meditation Yoga with Nirali and Darshan and Yoga Nidra with Gurudev
 Full Schedule of Dates
• September 2-4
• September 9-11
• September 16-18
• September 23-25
• September 30-October 2
• October 7-9
Take A Step Forward Into More Purposefully Living Today
Enroll Now
Questions about the program?
Get in touch!