I AM Yoga Nidra™ Rest & Restore Retreat
With Liam Gillen
July 10 - 12, 2020
Day by day, you will see how old baggage and repetitive thinking patterns affect your life, health and wellbeing. Create a body and brain with greater resilience to stress-producing situations. Boost the body's healing potential, release chronic tension, pay off sleep debt and learn skills to master the demands of life.
An excellent program to reclaim balance and health through a well rested body and mind and gain an intuitive perspective into life transitions and challenges.
What to expect:
Multiple daily Yoga Nidra practices to restore and rejuvenate health and well-being
Guidance for optimal practice and benefit of the Integrative Amrit Method of Yoga Nidra
Harness the power of Yoga Nidra to remove blocks, detoxify and initiate unprecedented life-shifts from beyond the thinking mind
Time to relax and enjoy the beautiful grounds and lake at the Amrit Yoga Institute
Lead Teacher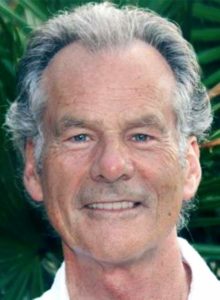 Liam Gillen
Senior Training Faculty An executive career in the hospitality, education and real estate industries has culminated in studying the Integrative Amrit Method (IAM) of Yoga for the last ten years. Liam is a 500 hr certified IAM Yoga® teacher, and an advanced I AM Yoga Nidra™ facilitator. He leads trainings, workshops and retreats focused on the core principles of IAM Yoga and Yoga Nidra.
Learn more about Liam Gillen