I AM Yoga® Weekend Retreat
with Kalindi Edwina Hoffmann
December 4 - 6, 2020
Join us for a weekend of Relaxation, Regeneration, and Self-Exploration at the Amrit Yoga Institute! Through the integrative practices of Amrit Yoga and Yoga Nidra you will learn specific techniques to activate and maximize the healing wisdom of your body that will allow you to:
Reduce stress
Harness and harmonize the restless mind
Enter the deepest levels of relaxation, tranquility, and stillness
Feel revitalized, regenerated, and inspired
These unique practices empower you to skillfully handle challenges in your personal and professional life that create chronic stress and rob you of your creative vital life force.
I AM Yoga is ideal for beginners as well as seasoned practitioners looking for the perfect weekend retreat!
Leader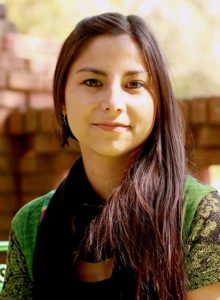 Kalindi Edwina Hoffmann
Senior Training Faculty Trained at the Amrit Yoga Institute, Kalindi has experienced the profound and transformational aspects of yoga as taught by Yogi Amrit Desai and Kamini Desai. She is devoted to giving what she has received. Currently, she is the organization's Director of Relations, one of its lead teachers, and program manager and assistant teacher for the Amrit Yoga Teacher Training. Kalindi is a powerful yet gentle teacher with the keen ability to connect understanding and direct experience with both skill and heart. She has a degree in Childhood Education and Development and is an RYT-500
Learn more about Kalindi Edwina Hoffmann