On-the-Road Presenters
These are our highly qualified, experienced Senior Teaching Faculty who are taking our trainings and mission to the world. Feel free to reach out and say hi!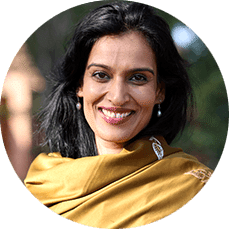 Kamini Desai PhD
Senior Training Faculty
Known internationally, Kamini Desai, PhD. has created an exciting and versatile body of teaching, combining western psychology and eastern philosophy. Her 20 years of experiential teaching style has been welcomed in countries around the world.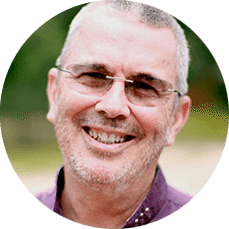 Chandrakant
Senior Training Faculty
Chandrakant John Hiester has distilled more than three decades of practice and study with Gurudev Shri Amritji into simple, engaging teachings designed to help you enter the next level of your practice. In 2008, he was bestowed the title of Yogacharya, preceptor of Yoga.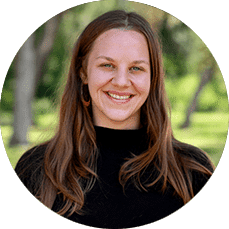 Nirali Lauren McCrea
Senior Training Faculty
Nirali has practiced and studied yoga for 15 years and was awarded the prestigious title "Spiritual Preceptor" by Yogi Amrit Desai in 2017. Holding two 500-hour certifications, she skillfully blends intuitive insight with gentle humor to experientially guide students into the heart of yoga.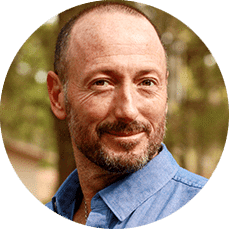 John Vosler
Senior Training Faculty
Leading I AM Yoga Nidra™ facilitator and an Integrative Restoration Institute Certified iRest Teacher, he teaches internationally, leading trainings and retreats on the profound healing benefits of the ancient meditation practice of Yoga Nidra.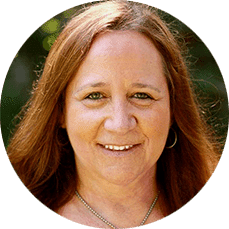 Renu Diane Zagoria
Senior Training Faculty
Renu has been studying the Integrative Amrit Methods since 2003.  With a degree in Special Education, she is integral in developing the children's Yoga Nidra curriculum for Advanced Yoga Nidra, as well as the Yoga Nidra Retreat for Kids.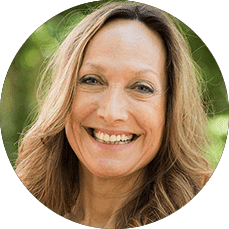 Chitra Marie Bailey, PsyD
Senior Training Faculty
Chitra is a trainer in the Amrit Method of Yoga Therapy and Amrit Method Yoga Nidra Professional Trainings.  She holds several Amrit Method certifications including I AM Yoga (ERYT-500), Yoga Nidra,  Yoga Therapy and is a certified IAYT member.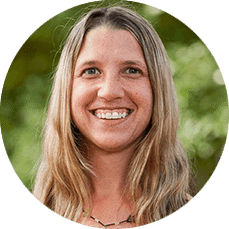 Indu Heather Eilering
Senior Training Faculty
Indu's love of being a yoga practitioner herself and her connection to Amritji's living Lineage enables her to reveal it's wisdom to her students in a joyful and powerful way.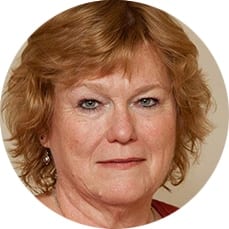 Jaya Jennifer Buckland
Senior Training Faculty
A student of I AM Yoga® for the past 6 years, Jaya is a former addiction counselor and currently serves as a non-profit administrator. Jaya's heart is in helping people meet themselves where they are, both in life and on the yoga mat.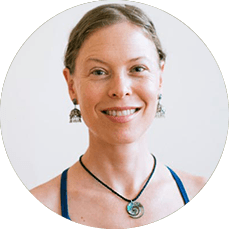 Priti Chanda Klco
Senior Training Faculty
Priti Chanda Klco celebrates 15 years of study under the direct guidance of Gurudev and Kamini this year. For Priti, I AM Yoga® reawakened and sustains a deep, embodied knowing that life is intelligent and self-balancing.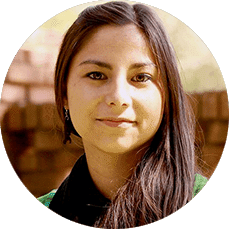 Kalindi Edwina Hoffman
Senior Training Faculty
Kalindi is a student of life on the path of love. Passionately committed to exploring the art of healing and self-mastery, she has experienced the profound and transformational aspects of yoga through the teachings of Gurudev and Kamini.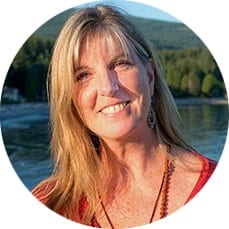 Hasu Marney Coulter
Senior Training Faculty
Hasu is an intuitive and devoted Yogi. For more than 22 years, she has studied and taught under the guidance of Gurudev and Kamini. A revealer of the teachings, focused on how to trust, accept, experience peace within ourselves and life.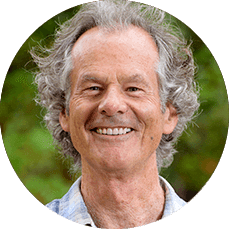 Liam Gillen
Senior Training Faculty
An executive career in the hospitality, education and real estate industries has culminated in studying the IAM method of Yoga for the last ten years. Liam is a 500 hr certified teacher in IAM Yoga, and an advanced Yoga Nidra facilitator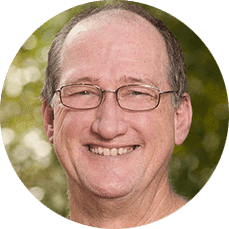 Jagdish Tom Buckland
Senior Training Faculty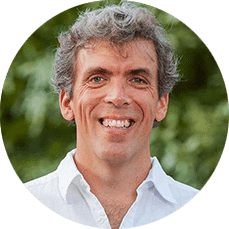 Abhay Scott Arena
Workshop Leader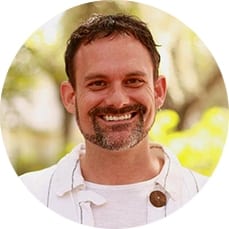 Kalidas James Dewar
Workshop Leader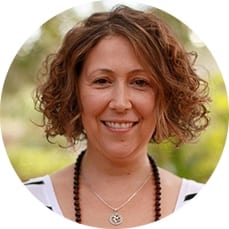 Kajal Michelle Marino
Workshop Leader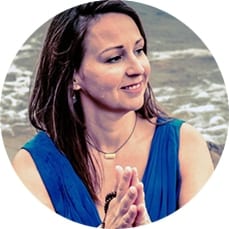 Uchita Sonya Thomlinson
Workshop Leader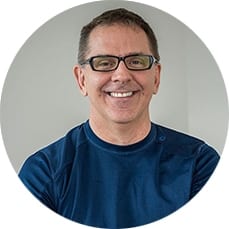 Harshad Jeff Thomlinson
Workshop Leader