Host an I AM Program In Your Community
I AM, or the Integrative Amrit Methods, are designed to empower you to live your life with more skill, peace, joy, grace, and less reactivity.  We are here to help you build a life that serves your true fulfillment.  The essential secrets of Yoga, Yoga Nidra, Yoga Therapy and Chanting reveal a channel to peace and vitality sourced from within where body, mind, heart and soul move as one.  Our unique insight and experienced based programs generate powerful internal shifts designed to transform every aspect of your life.

We are committed to providing the highest level of quality education to our students. 
In order to ensure the quality of education and immersive experience for our students we have created the following outlined requirements for hosts.
*Indicates requirement that may vary depending on individual program and host needs..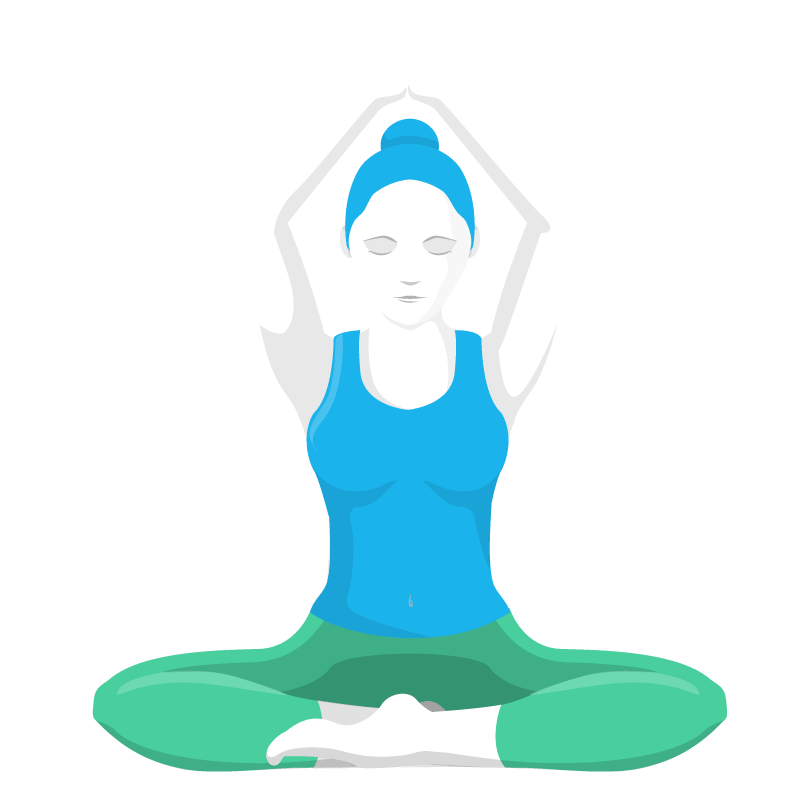 If you are interested in hosting an I AM program, and can accommodate the above listed requirements then please send us a message and our staff will be in contact with you. We are excited to discover ways we can co-create these transformative programs!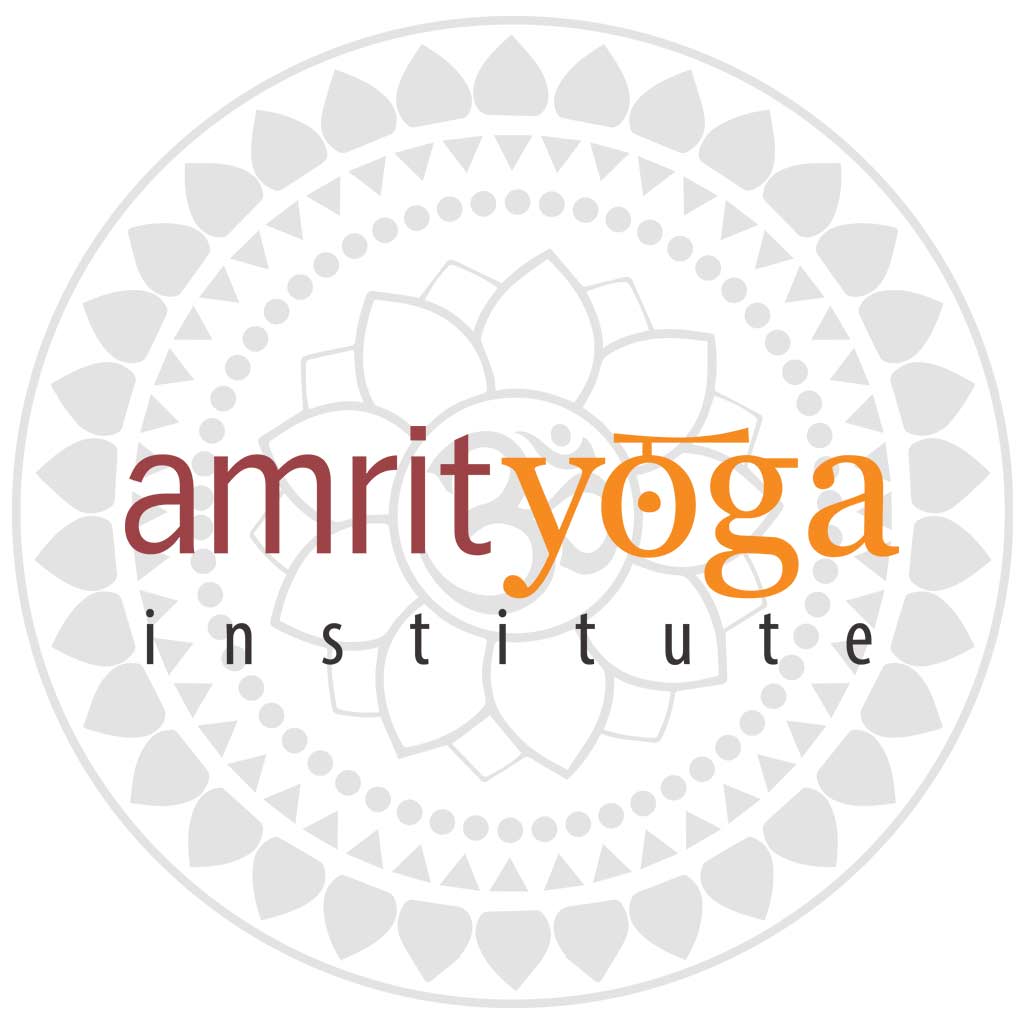 The Amrit Yoga Institute is commited to providing exceptional teachers and unique program content that is based on authentic yogic principles based on the timeless teachings of the masters of our lineage.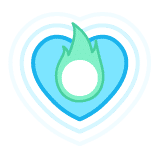 Our teachers have commited themselves to heart-felt service through training and karma yoga. The teachings are part of their everyday lifestyle and relationships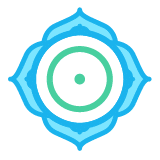 We provide all the course content as well as comprehensive training manuals to the students. Our course materials are time-tested and refined over many years of practice and use.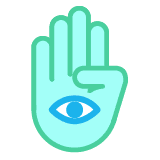 We have a social media reach to over 20,000 fans and a mailing list with over 7500 subscribers. We also provide beautiful flyer designs for distribution in your local area.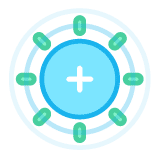 Our office staff and online website can handle all the registrations for the program based on the hosts needs. We make it easy for people to register and can handle all payment processing.

Our Impeccable Teaching Staff
AYI will send one of our exceptional teachers to your event.  Our teachers embody and transmit the essence of yoga.  As a result of having lived what they share with you, their teachings are inspired rather than learned.  They don't just communicate information, they bring heart, presence, compassion and clarity.  They speak to the highest potential in you and nurture it with non-judgmental support.  All of the I AM teachers have been directly trained by Amritji and Kamini Desai, PhD, Director of Education.
Discover the comprehensive list of programs available for hosting with complete details including lead teachers, expected course outcomes
Provide your contact details, where and when you intend to host a program, and a few other details. We will get back to shortly regarding your inquiry!
Let's Get Started!
We are excited to co-create transformative yoga programs together! Please fill out this form and our staff will be in contact with you shortly.