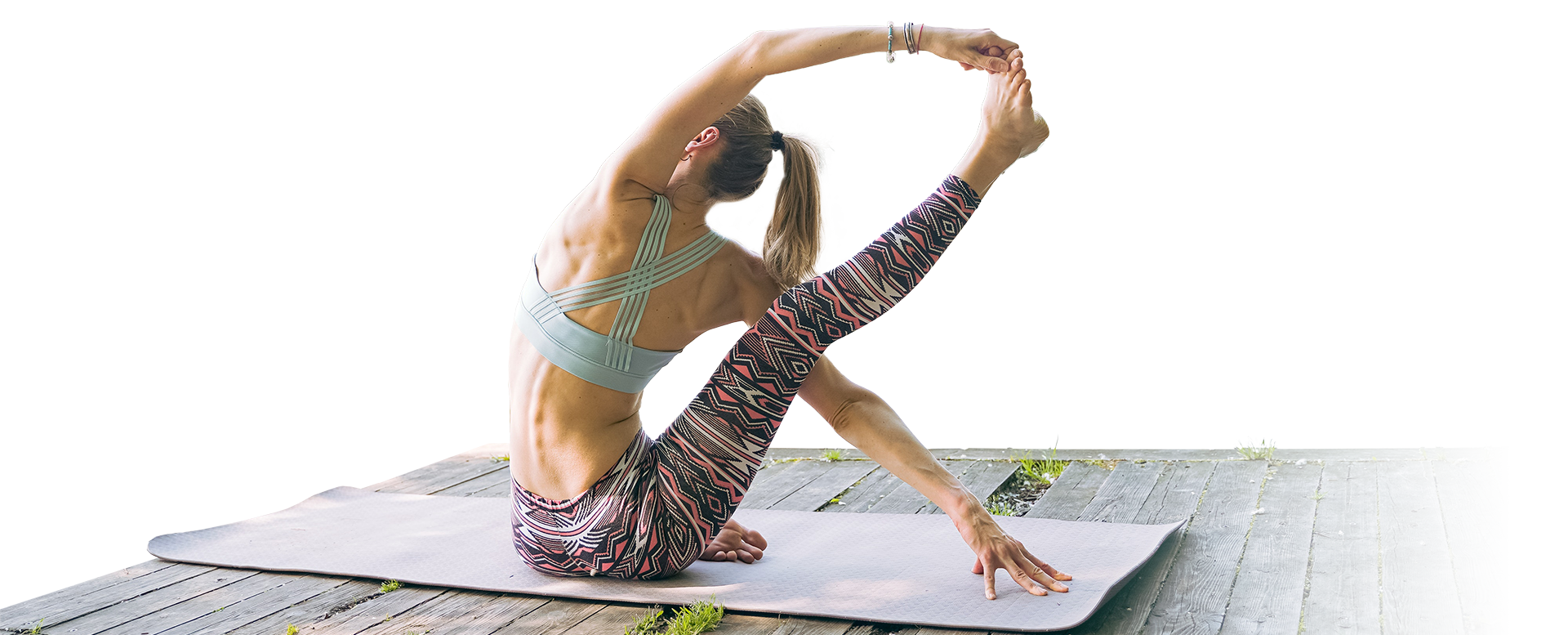 A Global Community Practicing Energetic Yoga & Meditation
We are a global community dedicated to embodying the authentic practices of yoga in service of the evolution of humanity. We offer online and in-person transformational education and professional accreditation in the field of yoga, yoga nidra, yoga therapy and conscious living.
The Amrit Yoga Institute Is Dedicated To Furthering The Evolution Of Humanity
We hold a vision of a world in which humans live in harmonious interaction with themselves, each other and the world.
Our mission is to contribute to a global community dedicated to embodying and transmitting the authentic wisdom and experience of yoga to further the evolution of humanity.
The Amrit Yoga Institute is a non-profit 501(c)3 institution that provides education in fields of yoga, meditation and health living. We serve local, organic, vegetarian cuisine and currently participate in a energy plan that ensures all of our power needs come from renewable resources.
We offer two definitave paths through our program. Practitioner & Faciliator.
We will guide you through the process to pick the path that is best for you.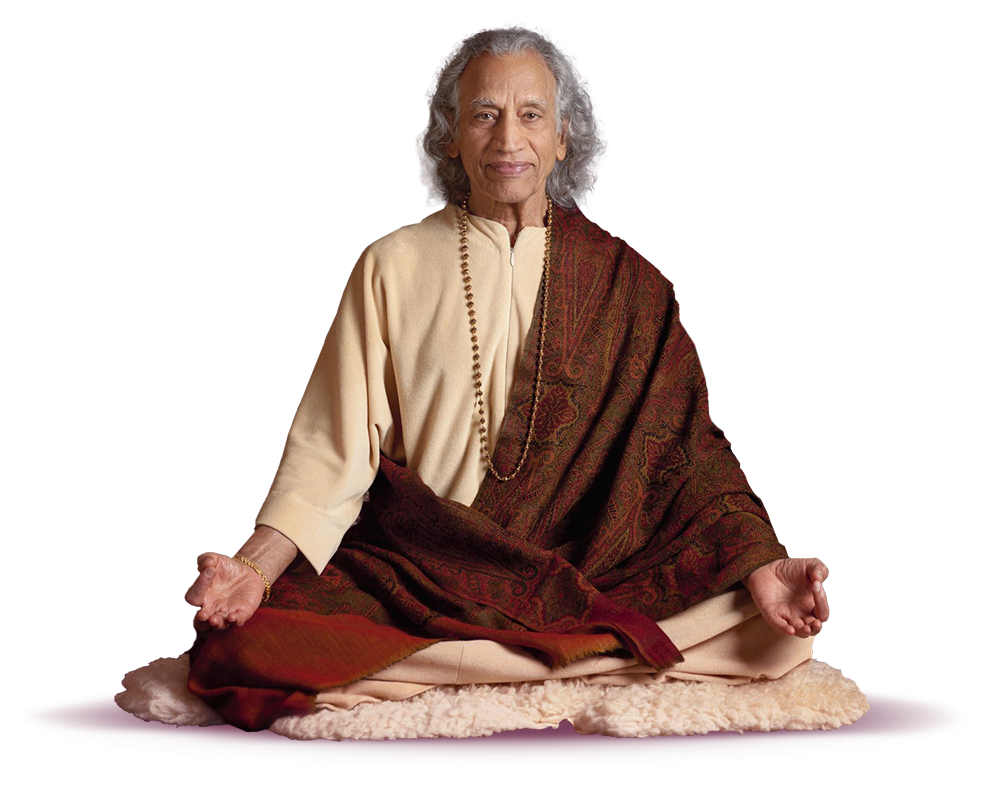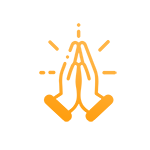 YOGA & MEDITATION
Our organization is in service of helping people change their lives through the integrative power of yoga & meditation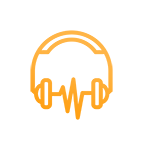 IMMERSIVE EDUCATION
Our programs are full-day, all-in affairs that empower you with an in-depth experience of life as a meditation in motion.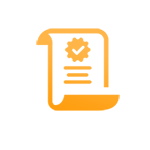 CERTIFICATION
You leave our training courses with an accredited professional certification from a world-renowned yoga institute.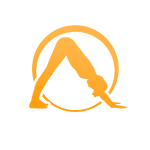 HEALTH & WELLBEING
The body is a temple and none of this stuff matters if we don't care for it! We are committed to healing from within—together.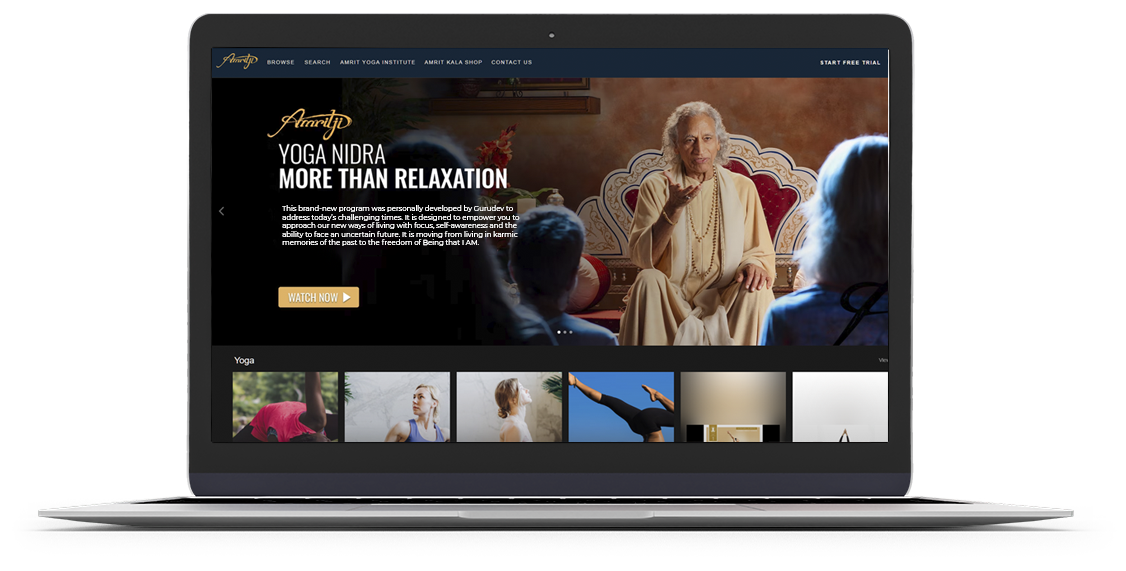 Daily Guidance For Your Spiritual Development
Through the practitioner pathway you will learn and create a foundation for sustained, consistent & lifelong spiritual practice through yoga, meditation, and specific energy & wisdom techniques of the Lakulish-Kripalu-Amrit Lineage.
Join our Online Amritji App and Gain Access To:
• Over 200 Hours of content (new content added monthly).
• A Lecture Library of Gurudev Shri Amritji
• Guided I AM Yoga Classes
• Guided I AM Yoga Nidra
• A Community of like minded peers seeking spirtual growth
Sign up below to join the waitlist!
Your Journey of Becoming A Teacher Starts Here
Develop your role as an inspirational facilitator in the global community by sharing Amrit Yoga Institute's authentic wisdom. Gain the skill(s) needed to help those in search for more purposeful living.
Education Tracks Include:
200-Hour Yoga Alliance
300-Hour Yoga Alliance
500-Hour Yoga Alliance
800-Hour International Association of Yoga Therapists
I AM Yoga Nidra Facilitator Pathway
Our 500+ hour Yoga Alliance® Certification Professional training is designed to help you work at the root of symptoms and not just the visible effects. 
Our 800+ hour I AM Yoga Therapy™ Professional training is designed to help you work at the root of symptoms and not just the visible effects.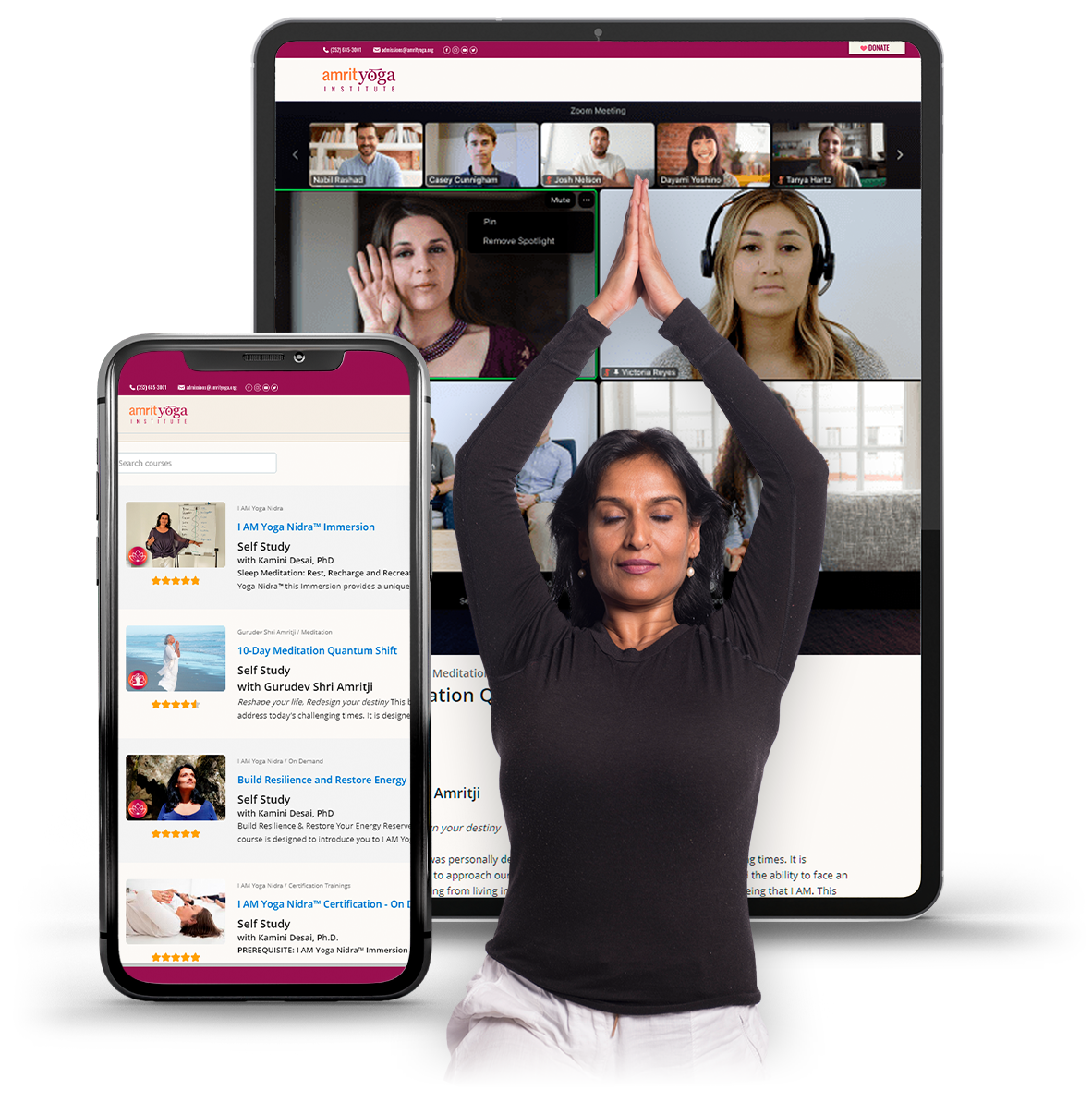 Join The Waitlist for Our Online Ashram – Amritji
Be the first one to know when our iOS app launches! Hear the latest news, live events, special offers and more. Subscribe Today!
The Integrative Amrit Methods are a unique distillation of ancient yogic secrets that were revealed by the renowned master of Kundalini Yoga, Swami Kripalu, to Amritji directly.
He has since innovated practices that authentically maintain their mystical eastern roots while being accessible and relevant to the western psyche. Amritji is the first to bring the unique aspect of the inner, meditative dimension of yoga to the West and seemlessly incorporate it into a popular hatha yoga practice.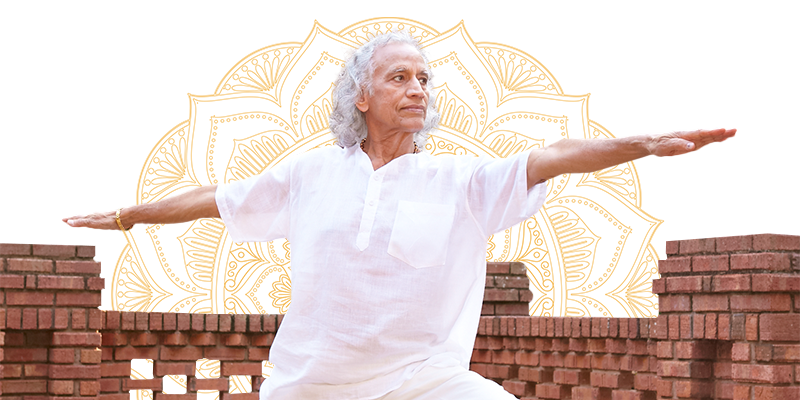 Our founder, Gurudev Shri Amritji (Yogi Amrit Desai) is one of a handful of gurus who came to America from India in the early 1960s. This wave began the initial Yoga craze that has grown into the massive and diverse Yoga practices we have worldwide today.
Shri Amritji is one of the first arrivals and the last living guru from this initial wave, and a pioneer in bringing the authentic practices of Yoga to the West. He regularly gives lectures on yoga and meditation.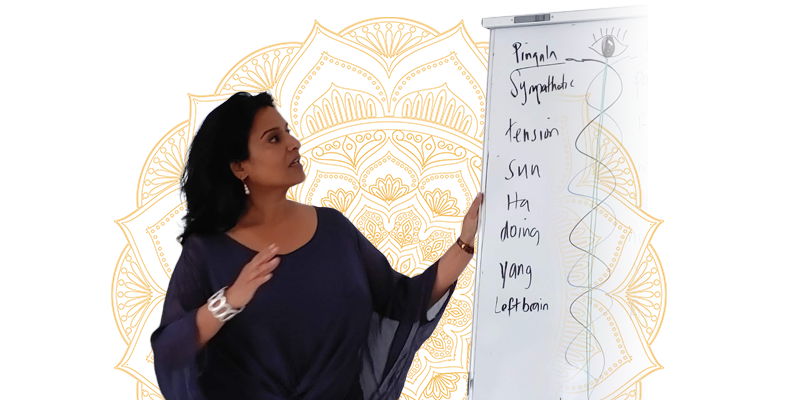 Having been raised in a yogic environment, Kamini Desai, PhD. has been practicing and teaching yoga throughout her entire life.
In recognition of her unwavering dedication and keen ability to communicate the ancient teachings of yoga, Gurudev Shri Amritji formally appointed Kamini as his successor in carrying the Lakulish Lineage forward. Considered an expert authority in Yoga Nidra, Kamini teaches and trains students professionally worldwide.
Today, she guides the direction for educational standards and curriculum development for I AM training programs.
A Global Community Practicing Energetic Yoga & Meditation Awaits You!