HOLIDAY SPECIAL
15% Off

Select 2020 Programs
Use Code:
WINTER2020

at checkout
Ends January 15th
FEATURED
Core Training Programs I AM Yoga Therapy™ Training
15% off until January 15th
In this training you will learn how to give individualized yoga therapy sessions as well as group yoga therapy classes. This training can be used as a powerful tool for your own personal journey.
July 28 – August 9, 2020 I AM Yoga Nidra™ Training
15% off until January 15th
For those who wish to share Yoga Nidra by becoming a certified facilitator, this in-depth training provides comprehensive tools that allow you to bring the power of Yoga Nidra to others.
February 27 – March 8, 2020 I AM Yoga® Teacher Training
15% off until January 15th
Aspiring yoga teachers and practitioners from all traditions welcome, I AM Yoga® reveals an inner spiritual depth of postures often unrecognized in popular practice today.
May 15 – 24, 2020
July 17 – 26, 2020
Refer A Friend and Earn Credit!
Earning AYI CREDIT is now easier than ever! Just be sure to have your friend indicate that they heard about us from you when they make their registration.
| | |
| --- | --- |
| 3-4 Day Program | $75 credit |
| 5-7 Day Program | $100 credit |
| 8-12 Day Program | $200 credit |
| 20 Day Program | $350 credit |
Use Code
WINTER2020
Ends January 15th
| Dates | Program | Details | Register |
| --- | --- | --- | --- |
*Please note the 15% discount is applied to the cost of program tuition only. It does not apply to your accommodation selection.*
TESTIMONIALS
What Our Students Say

One of the most beautiful experiences I have ever had. True love and pure consciousness grows here. I stayed here for the I AM Yoga Nidra training and I AM Yoga teacher training level 1. Both courses were life changing and helped me to sink into deeper love. I plan to take a course every year…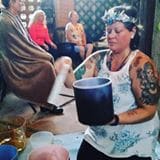 Eternally grateful for my experience with Amrit Yoga Institute. It is a beautiful place inside and out. The staff is amazing, the program was life changing, I have nothing but incredible memories! I cannot wait to go back and HIGHLY recommend for anyone even slightly considering checking it out.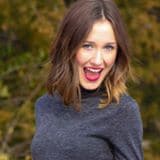 [grw place_photo="https://amrityoga.org/wp-content/uploads/2019/07/AYI-logo.jpg" place_name="Amrit Yoga Institute" place_id="ChIJ0Vlw9ENP5ogRuI_TJaeQMUE" pagination="5″ text_size="120″ refresh_reviews=true lazy_load_img=true reduce_avatars_size=true open_link=true nofollow_link=true view_mode="list"]
Terms and Conditions
Frequently Asked
How is the discount applied?
When registering for a participating program (programs listed under Eligible Programs above) use the code WINTER2020 during the checkout process. Please note the 15% discount is applied to the tuition cost of the program only. It does not discount the cost of your selected accommodation selection.
How does the Refer-a-Friend program work?
When you refer a friend, they must be a first time guest and they need to make sure they indiciate that you referred them during their registration. This can be done simply by selecting "Refered by friend or family" under the "How did you hear about us?" question when registering online. Otherwise, just give us a call and let us know!
What if I can't pay the whole tuition upfront?
Most of our programs offer the option to make a deposit on the cost of your tuition. Depending on the program, deposits are either $100 or 15% of the total checkout cost including your room and board selections and any addons you choose. You must pay the complete amount before participating in the program. Payments are due 3 business days before your program begins.
What is the cancellation policy?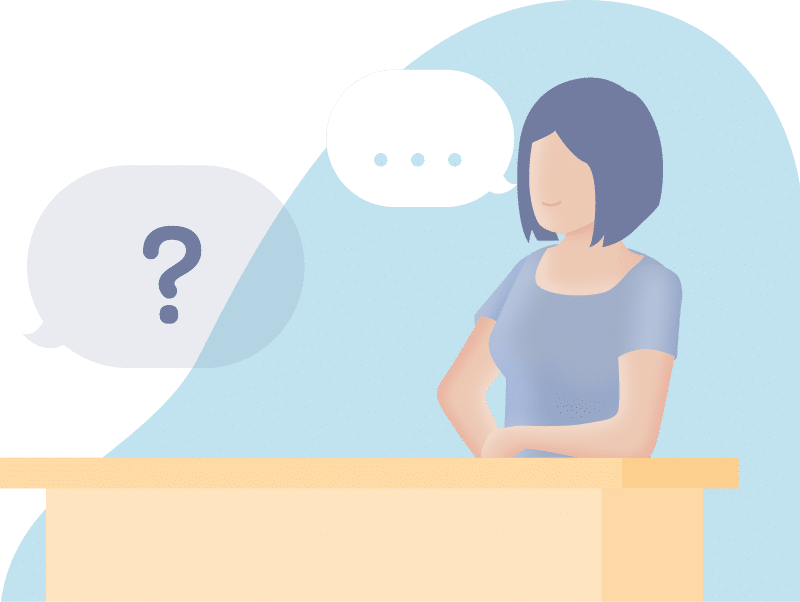 Save 15% with code: WINTER2020