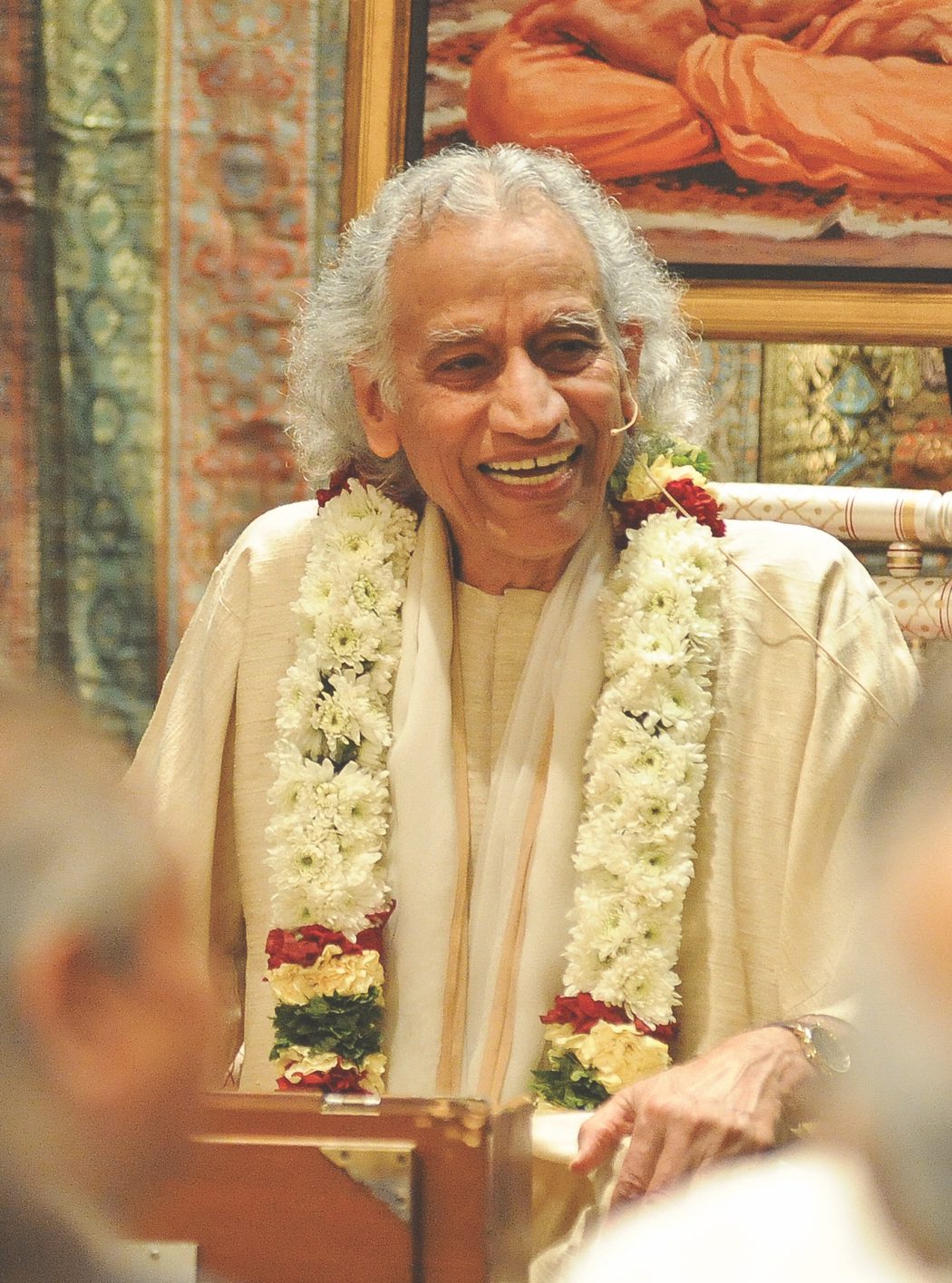 An occasion not to be missed…
GURUDEV SHRI AMRITJI'S 90TH BIRTHDAY
October 14 – 16, 2022
OCALA HILTON
3600 SW 36th Ave, Ocala, FL
We are thrilled to come together, celebrate Gurudev's life of service and honor his revolutionary contribution to yoga and meditation in the West
Schedule of events
October 14 – 16, 2022
OCALA HILTON
3600 SW 36th Ave, Ocala, FL 34474
Friday, October 14
7:00pm-9:00pm Opening & Satsang with Mickey Singer
Saturday, October 15
7:00am-8:00am Yoga

8:00am-10:00am Poolside Buffet Breakfast

10:00am-12:00pm Darshan with Gurudev

12:00pm-2:00pm Break

2:00pm-3:00pm Afternoon Activities

6:00pm-7:00pm Gala Reception

7:00pm-9:00pm Gala Dinner and Celebration
Sunday, October 16
7:00am-8:00am Yoga

8:00am-10:00am Poolside Buffet Breakfast

10:00am-12:00pm Darshan with Gurudev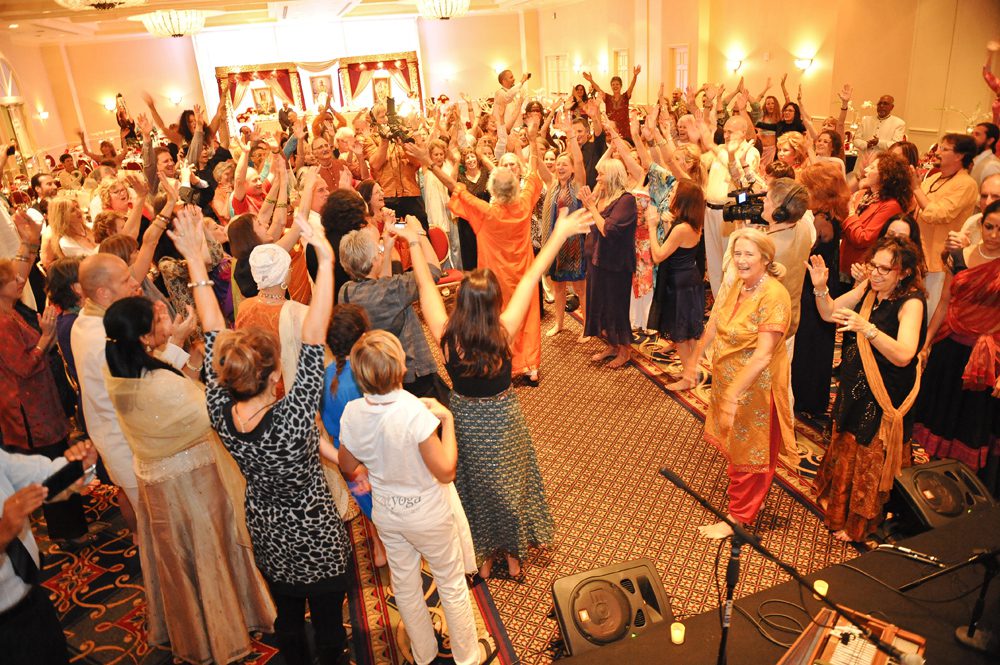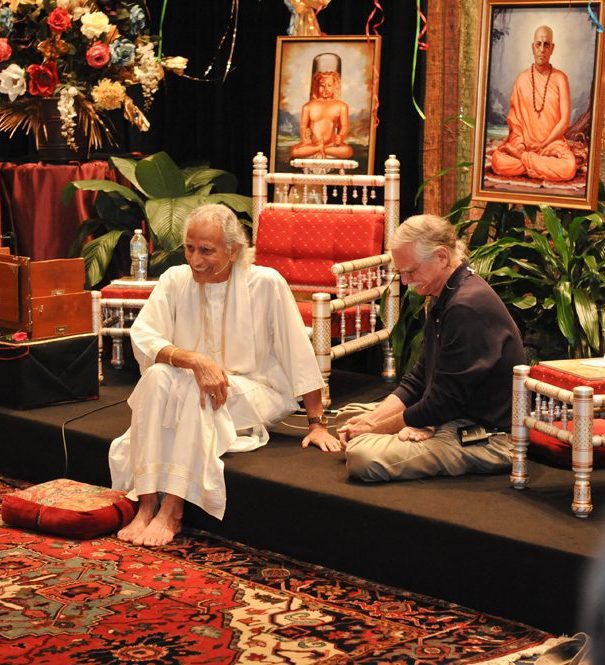 How to Book Lodging
*not included in registration*
Ocala Hilton
3600 SW 36th Ave, Ocala, FL 34474
At the advice of the hotel, we do not have a designated room-block for our event. This is because room-rates fluctuate from day to day and ensures our participants can book the best rates available.
The Ocala Hilton is about an hour away from the Orlando International Airport (MCO)
The Ocala Hilton can suggest a shuttle service that goes directly to the hotel from Orlando International Airport (MCO). Inquire exact details from the hotel.
We're looking forward to your presence!
Your Presence is a Present!
Questions about the program?
Get in touch!